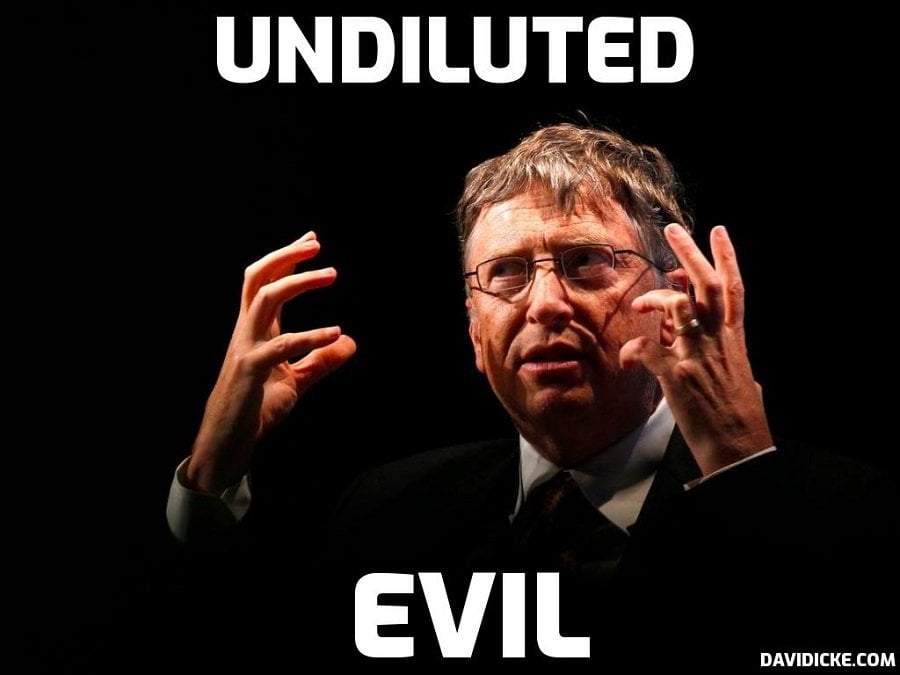 The UK's Medicine Regulator; the MHRA, recently gave emergency approval for the Moderna mRNA Covid-19 injection to be given to children over the age of 12, and a Daily Expose Investigation has found that this decision was far from impartial due to the fact Bill Gates is the primary funder of the MHRA.
As well as being a primary funder of Moderna in which they have an agreement that obligates Moderna to grant Bill Gates a non-exclusive license to their Covid-19 vaccine; a vaccine that was sent to University researchers weeks before the emergence of Covid-19 in Wuhan, China.
On the 17th August the UK Government confirmed in a press release that the Medicine and Healthcare product Regulatory Agency (MHRA) had extended the emergency use authorisation granted to the Moderna injection to allow it to be given to children over the age of 12.
At the time Dr June Raine, Chief Executive of the MHRA said that she was "pleased to confirm" its emergency use authorisation, and alleged that it is "safe and effective in this age group".
Quite how Dr June Raine and the MHRA concluded it is effective in this age group is puzzling considering the fact less than 9 children have died of Covid-19 in the United Kingdom and all of them had other serious underlying conditions. But the real conundrum is how they concluded that the Moderna jab is safe for children, because data available in the USA shows quite the opposite.
According to a Vaccine Adverse Event Reporting System (VAERS) report found under VAERS ID 1187918, a 15 year-old female suffered cardiac arrest and ended up in intensive care four days after having the Moderna mRNA jab. She also sadly died.
Read More: Bill Gates has an agreement with Moderna that grants him a license to their Covid-19 Vaccine