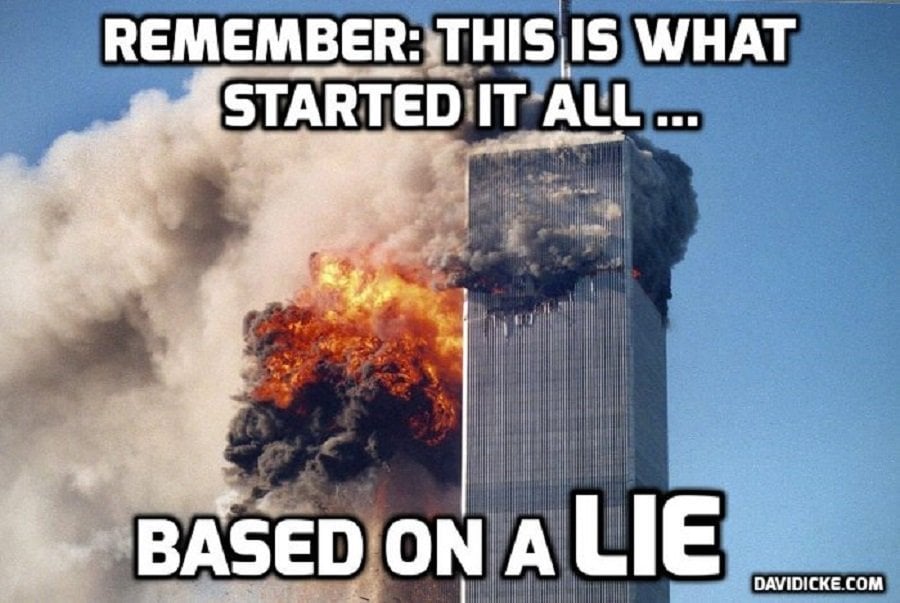 To much of the world, Ed Asner was a beloved actor. To those dedicated to exposing the truth about 9/11, he was a courageous activist who stood up for what he believed in without concern for whether it might hurt his career.
Asner died Sunday at his home in Tarzana, California. He was 91.
A longtime supporter of Architects & Engineers for 9/11 Truth, Asner appeared in two of the organization's films, hosting Solving the Mystery of WTC 7 in 2011 and narrating the organization's most recent documentary, SEVEN, in 2020. He also served on the board of directors of the Lawyers' Committee for 9/11 Inquiry.
Read More: Architects & Engineers for 9/11 Truth honors the life and activism of Ed Asner