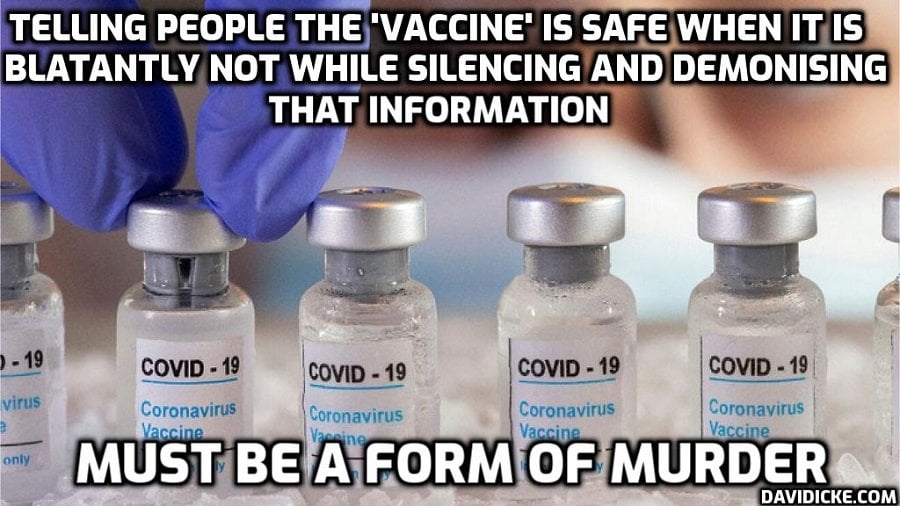 Covid-19 has disproportionately affected the elderly and vulnerable with other underlying conditions, and data shows that the risk of death due to Covid-19 ranges from miniscule to negligible for the under 50's prior to the availability of a Covid-19 injection. This makes the latest Public Health England data on Covid-19 extremely concerning, because it shows the risk of death for people under the age of 50 due to Covid-19 increases if they have been fully vaccinated.
Public Health England have been periodically releasing a report on Covid-19 variants of concern in the United Kingdom, and their latest report was released on the 20th August covering data on cases, hospitalisations, and deaths due to the Delta Covid-19 variant from the 1st February up to the 15th August 2021.
Table 5 of the report shows that within this time frame there have been 178,240 alleged confirmed cases of the Delta Covid-19 variant in the unvaccinated group of under 50's, and 40,544 confirmed cases of the Delta variant in the fully vaccinated group of under 50's.
Read more: WARNING – Risk of death due to 'Covid-19' increases by up to 182% for Fully Vaccinated people under the age of 50 according to Public Health data – it's not 'Covid-19' IT'S THE FAKE VACCINE