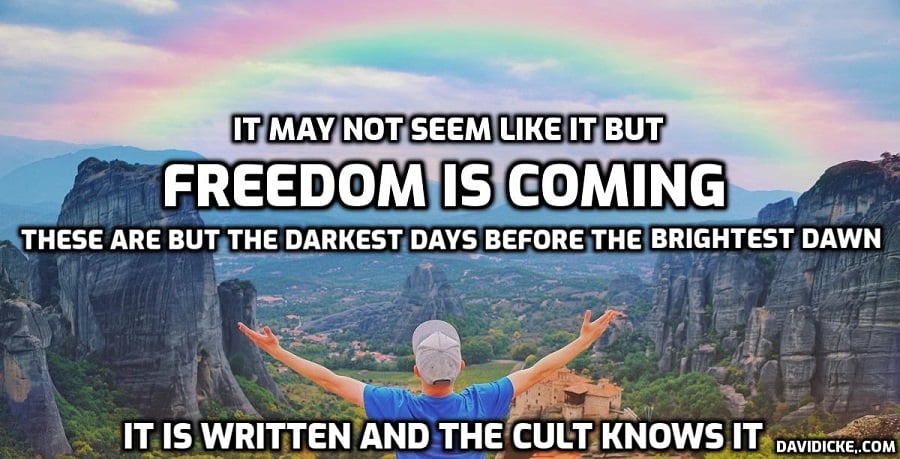 Thousands of anti-vaxxers have taken to the streets of central London in protest as they continue their campaign against mandated vaccines and Covid passports.
Demonstrators purportedly from The Save Our Rights UK group, armed with St George's flags, placards, banners and megaphones, spent the afternoon marching through the capital.
The collective had previously promoted the 'medical freedom march', which would be 'standing against mandated vaccines and vaccine passports, as the large crowd, understood to be in the thousands, gathering in Hyde Park.
Pictures and video shared online showed the large group, understood to be in the thousands, progressing past Vauxhall Bridge.
Police are monitoring the crowd, as eyewitnesses report at least four riot vans rushed over to the scene.
The demonstrations mark part of a coordinated worldwide protest, seen also in cities in Italy and France, at governments' decisions to impose mandatory vaccinations for some members of society.
Read more: Thousands of anti-vaxxers march through London in massive 'medical freedom' demonstration against vaccine passports