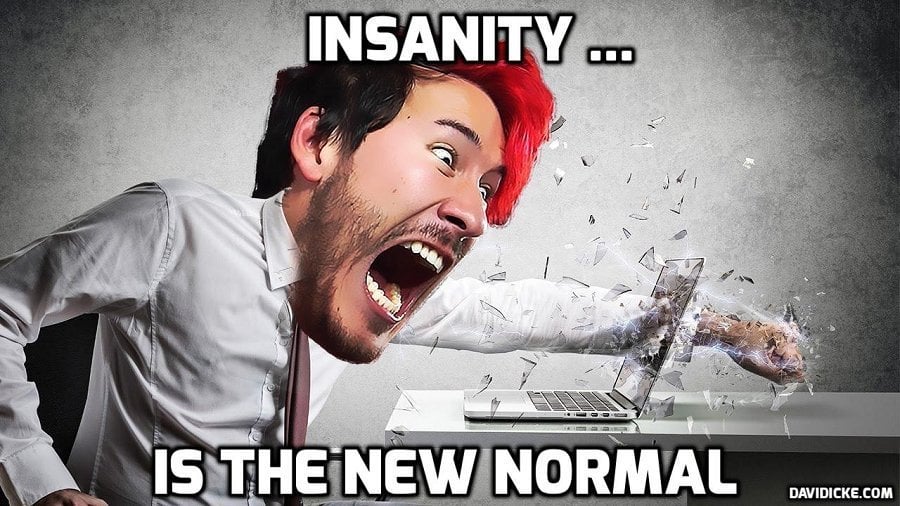 A 17-year-old who was hospitalised with complications from Covid has urged young people to get vaccinated.
Maisy Evans, from Newport, South Wales, was rushed to The Grange University Hospital earlier this month after testing positive for the virus – just three days after receiving her first jab.
The schoolgirl, who is a member of the Welsh Youth Parliament, was soon diagnosed with a Covid-related blood clot in her lung following numerous blood tests, X-rays and CT scans.
She has now urged other teenagers to 'take this virus seriously' and ensure they get vaccinated if given the opportunity.
Speaking from hospital, she said: 'This virus is not a joke for young people and those eligible must get vaccinated. Rest assured, I'm on the long road to recovery!'
She added: 'I'm 17 years old and I'm currently taking antibiotics, steroids, morphine and blood thinners.
'Please continue to take this virus seriously, even if you consider yourself generally fit and well like myself.
'I'm expecting to stay a couple more nights because at the moment I'm unable to regulate my own oxygen levels.'
Read more: Schoolgirl, 17, urges other teenagers to get fake vaccinated after 'Covid' put her in hospital just THREE DAYS after she had her first jab – the cause and effect of having the jab and then suffering from 'Covid' (in truth the effects of the 'vaccine') didn't occur to her