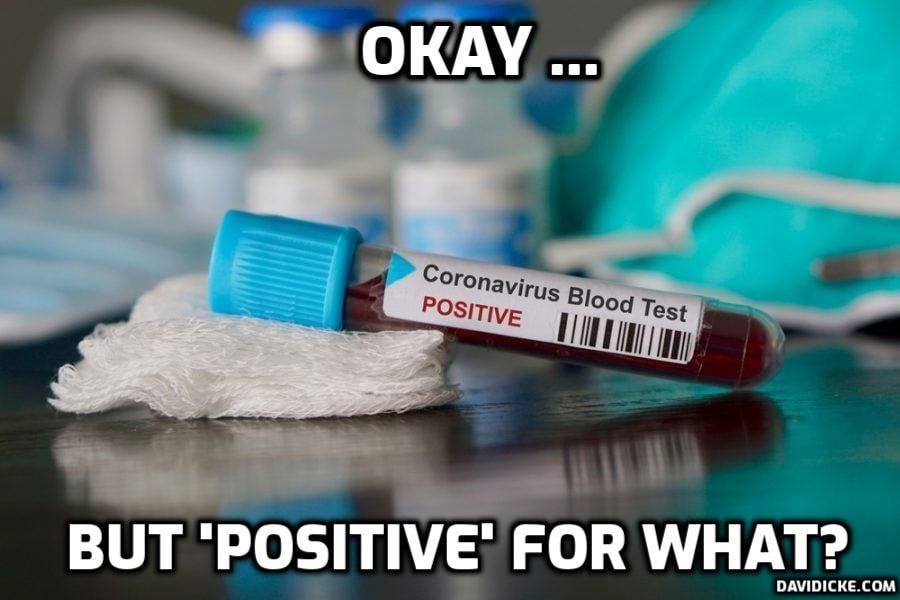 Returning secondary school pupils are being urged to get tested – and vaccinated where possible – to stop Covid spreading and minimise disruption to lessons over the autumn term.
Ministers are launching a campaign, backed by an Olympic champion and a TV doctor, to persuade parents, secondary school and college students to take part in voluntary asymptomatic Covid testing.
Attendance advisers are being recruited to work with local authorities and multi-academy trusts where absence rates are higher than average.
This comes as an expert advising the government warned that music festivals and schools returning will lead to a "significant surge" in Covid infections.
Unions have called for more action to ensure schools are kept as safe as possible and education is not disrupted further.
The campaign has been endorsed by 18-year-old swimmer Matthew Richards, who won a gold medal at the Tokyo 2020 Olympics, and NHS consultant paediatrician and TV presenter Dr Ranj Singh.
Read more: New campaign backed by Olympian 18-year-old and 'TV doctor' urges secondary school pupils to get regular 'Covid' tests during autumn term. The kid may be a good swimmer but knows NOTHING about 'Covid' except what the authorities told him while you only become a 'TV doctor' if you promote government propaganda. Apart from that you should believe both of them