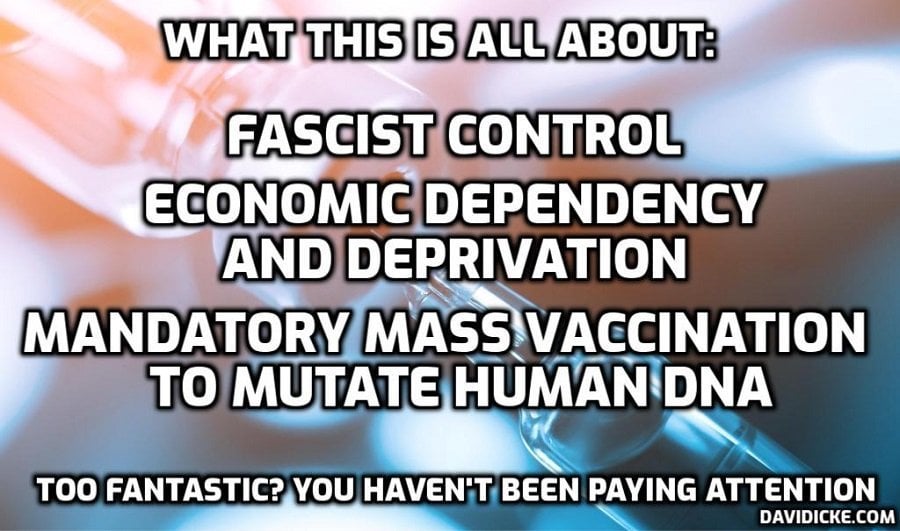 The Covid-19 vaccination programme is well underway and governments around the world are continuing to push the jab agenda, aiming to achieve the worldwide 70 per cent inoculation threshold. However, not everyone is on board with the vaccine narrative as some countries have turned away from big pharma and their experimental injections.
Three countries on this planet have refused to accept the Covid-19 vaccine from the World Health Organisation (WHO), with each official to directly decline the jab being a president who each coincidentally ended up dead.
Is this just a coincidence? Or is there something more sinister taking place?
At the start of the Covid-19 vaccine rollout, Tanzania stated in early February that the country was going to reject the jabs and opt for alternative homoeopathic remedies. The health minister announced that the country had "no plans in place to accept COVID-19 vaccines" after President John Magufuli expressed doubt about vaccines sourced abroad, stating that he would only adopt vaccinations after they had been certified by Tanzania's own experts.
Health Minister Dorothy Gwajima said at a press conference: "We are not yet satisfied that those vaccines have been clinically proven safe."
Following this, Gwajima and other health officials drank a herbal remedy concoction including ginger, garlic, and lemons, and inhaled steam from herbs, promoting them as a treatment to boost the immune system and help kill off the virus. Gwajima then warned journalists about reporting unofficial figures on Covid-19 or any disease.
Tanzania did face lockdowns, however, as all schools and universities were closed in March 2020 to deal with a rise in cases. In April 2020, Tanzania stopped releasing Covid-19 statistics – the last public statistics stated that there had been 509 positive cases 21 deaths, and 183 recoveries. In June later that year, President Magufuli declared that the country was free from Covid-19.
At the end of January 2021, Magalufi said: "You should stand firm. Vaccinations are dangerous. If the White man was able to come up with vaccinations, he should have found a vaccination for AIDS by now; he would have found a vaccination [for] tuberculosis by now; he would have found a vaccination for malaria by now; he would have found a vaccination for cancer by now."
Read More: Several Anti-C19-Vax Presidents Assassinated