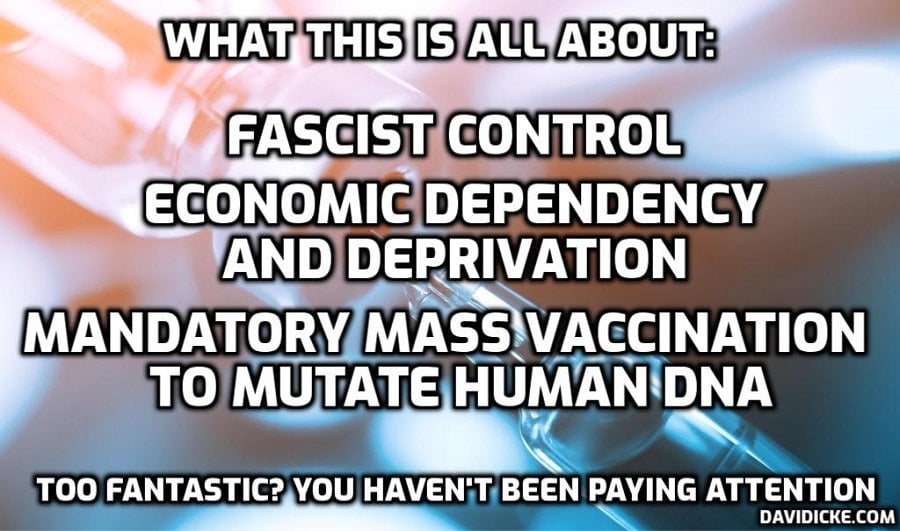 An internal job advert seen by the Financial Times reveals the bank's plans to own 10,000 properties by 2025 and 50,000 by 2030 after launching its private rental business last month.
Insiders at the bank said the job advert was aimed at ensuring candidates were aware of the challenges they could face, with the targets not necessarily an official objective.
A Lloyds spokesman said its rental market plans would start small, "with a focus on buying and renting good quality newly built properties. This will be achieved by working alongside leading housebuilders to address the increasing demand for rental properties, the aim is to gradually provide incremental stock to the UK rental market over the coming years."
Like its rivals, Britain's biggest high street bank is racing to find new ways of making money amid record low interest rates.
Lloyds' plan to become a major landlord emerged in the same week that former HSBC banker Charlie Nunn, who will be paid up to £5.5m a year, started as the bank's chief executive.
He has taken on one of the highest-profile jobs in British business after former chief Antonio Horta-Osorio left for Credit Suisse.
The competitive road cyclist introduced himself in a video shot in his home. Wearing jeans and holding a cup of tea, Mr Nunn discusses his hobbies over clips of him oiling his bike and going for a run in the suburbs.
Mr Nunn, who also worked for McKinsey before joining HSBC, said in a letter accompanying the video that taking the Lloyds job was a "no-brainer" and he is now "picking up the baton" from his predecessor.
Mr Horta-Osorio oversaw the bank's returned to private ownership following a £20bn taxpayer bailout during the 2008 financial crisis.
Separately, the London rental housing company Fizzy Living Private is set to be bought by private equity firm Greystar Real Estate Partners, Bloomberg reported.
Read more: Cult-owned Lloyds plans to become one of Britain's biggest landlords as banks and corporations worldwide seek to seize property (and push the price up) for the 'you won't own anything' dystopian society