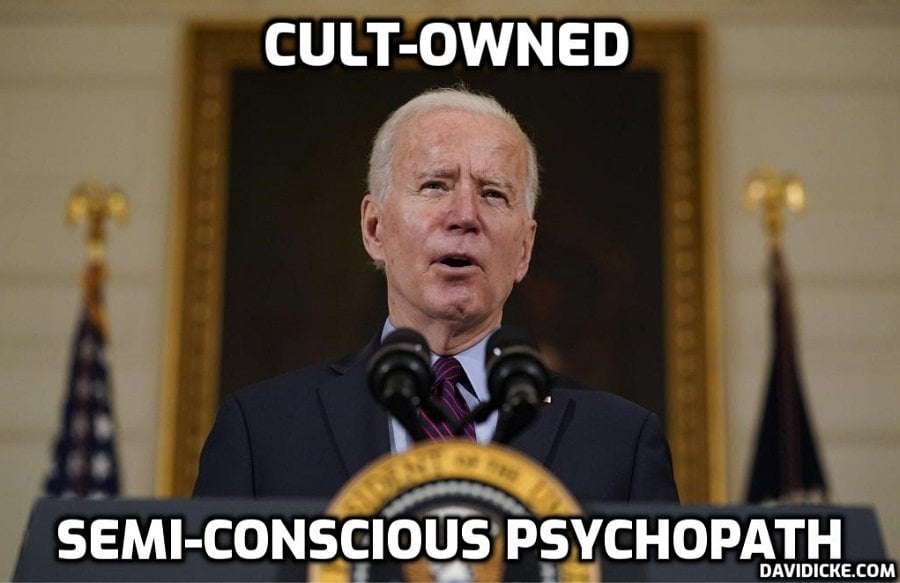 Joe Biden has authorized a further $500 million dollars to relocate Afghan refugees, while French President Emmanuel Macron is concerned about up to 3 million of them arriving in Europe.
After the Taliban completed its takeover of Afghanistan, concerns about millions of displaced people flooding the west as happened during the civil war in Syria intensified.
"President Biden has allocated $500 million in additional funds for relocating Afghan refugees, including applicants for Special Immigrant Visas (SIVs), in response to the Taliban's swift takeover of the country," reports the Hill.
"The funds were announced by the White House late Monday to meet "unexpected urgent refugee and migration needs" and for "the purpose of meeting unexpected urgent refugee and migration needs of refugees, victims of conflict, and other persons at risk as a result of the situation in Afghanistan."
The United States has already promised to evacuate 80,000 Afghans who have worked in some capacity for the U.S. or other international organizations.
There were no details on how the Biden administration plans to vet countless "refugees" entering America for terrorist sympathies, with the Department of Homeland Security seemingly more concerned about characterizing American citizens who oppose COVID lockdown measures as violent extremists.
Read More: Biden Authorizes $500 Million For Afghan Refugees While Macron Worries About Up To 3 Million Flooding Europe