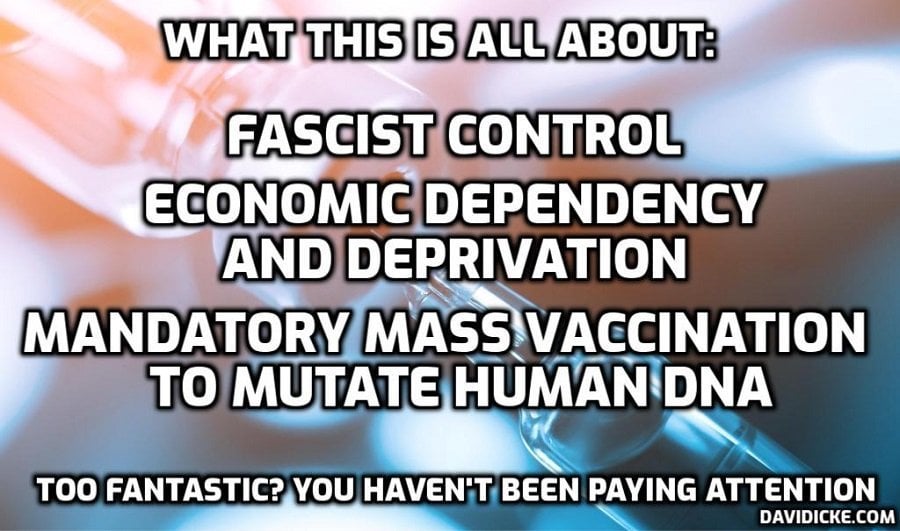 Yesterday we reported that with container shipping rates already blowing out to never before seen levels amid continued chaos in Transpacific shipping as a result of massive port backlogs and production delays in China due to the relentless onslaught of the now-endemic covid, a new and even greater price surge was on deck – an outcome which would nuke hopes for renormalization in soaring inflation – as a result of the partial (for now) shutdown of China's busiest port by volume (and third-largest container port in the world after Shanghai and Singapore) when operations at the Ningbo Meishan Container Terminal, also referred to as the Meishan Terminal, were immediately suspended following positive Covid test results.
Well, it didn't take too long for Bloomberg to report that the spread of the delta variant could "lead to a repeat of last year's shipping nightmares", and for confirmation look no further than the Port of Los Angeles, the nation's busiest post, which in June saw its volumes dip because of a Covid outbreak at the Yantian port in China, and which is bracing for another potential decline because of the latest shutdown at the Ningbo-Zhoushan port in China, a spokesman said.
Anton Posner, chief executive officer of supply-chain management company Mercury Resources, said that many companies chartering ships are already adding Covid contract clauses as insurance so they won't have to pay for stranded ships.
And here is the core problem with all those endorsing a "transitory" inflation spike captured in a perfect soundbite: just when it seemed as if things were just starting to calm down, "and we're now into delta delays," said Emmanouil Xidias, partner at Ifchor North America LLC. "You're going to have a secondary hit."
Read more: Supply Chains Brace For Collapse: Port Of LA Fears Repeat Of "Shipping Nightmare" As China Locks Down