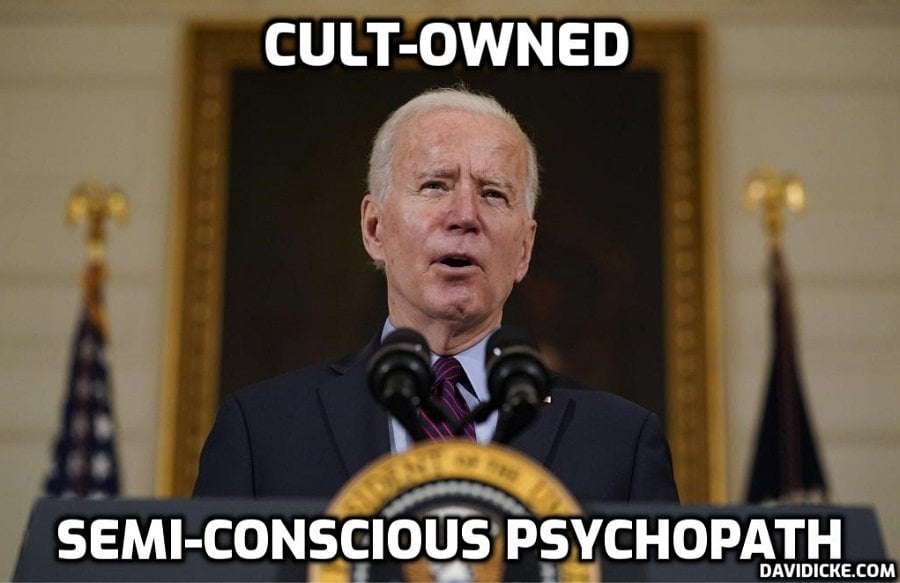 The US Department of Homeland Security (DHS) issued a terror warning that appears to put Americans pushing back against Covid-19 restrictions on par with jihadists who might strike on the anniversary of the September 11 attacks.
A DHS bulletin published on Friday said that "anti-government, anti-authority violent extremists" may try to "exploit the emergence of Covid-19 variants by viewing the potential re-establishment of public health restrictions across the US as a rationale to conduct attacks." 
The Covid-19 pandemic has stoked "societal strains and tensions," the DHS said, "driving several plots by domestic violent extremists, and they may contribute to more violence this year."
The terrorism warning, which runs through November 11, cited a host of other potential threats, including violent bigots who may perpetrate mass-casualty attacks, "though there are currently no credible or imminent threats identified." 
Other potential attackers include "domestic violent extremists" and other "ideologically motivated" individuals who may be triggered by "conspiracy theories" on such issues as "perceived election fraud," DHS said.
"Law enforcement have expressed concerns that the broader sharing of false narratives and conspiracy theories will gain traction in mainstream environments, resulting in individuals or small groups embracing violent attacks to achieve their desired objectives," the bulletin claimed.
President Joe Biden's administration has elevated domestic "extremism" as a top security threat in the wake of the January 6 riot at the US Capitol. Democrat politicians have hyped the riot as a racially motivated "insurrection," and Biden in April called it "the worst attack on our democracy since the Civil War."
Critics pushed back against the claim, noting such previous tragedies as the 9/11 attacks in 2001, the Japanese attack on Pearl Harbor in 1941, four presidential assassinations and – more recently – race riots that torched cities and left dozens of people dead last summer.
Read more: Fascist 'Biden' administration warns of threat from anti-lockdown 'extremists' & terrorist sympathizers marking 9/11 anniversary