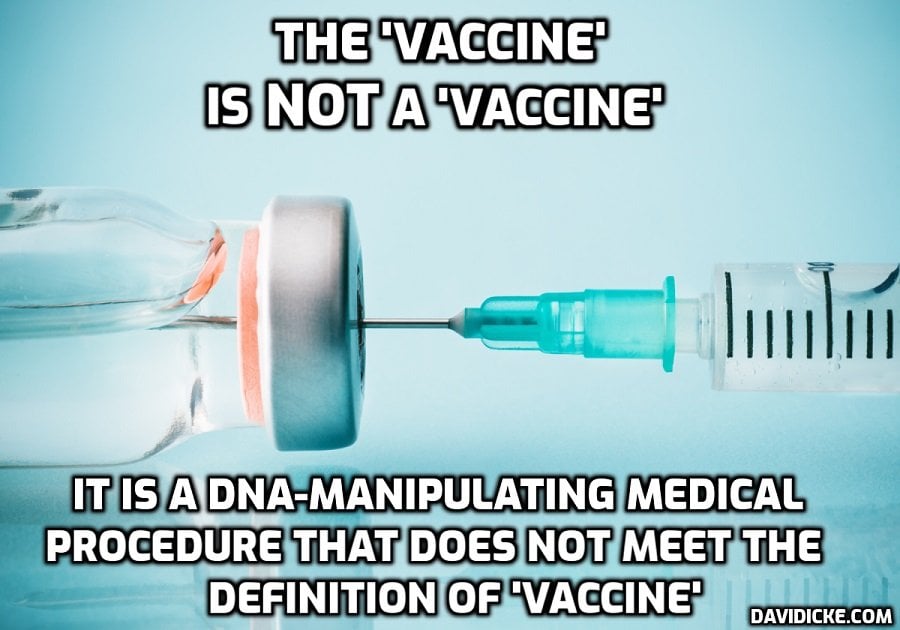 An attorney stated today that over 45,000 people in the USA have died as a result of the experimental COVID-19 vaccines.
At the Stop the Shot Conference hosted by the Truth for Health Foundation and live-streamed by LifeSiteNews on August 4, Ohio-based attorney Thomas Renz dropped bombshell data suggesting that deaths associated with the COVID-19 shots have been greatly underreported while adverse events have been largely ignored.
Renz, the lead attorney in several major federal lawsuits addressing medical freedom in the wake of COVID-19 restrictions and mandates, cited a growing number of whistleblowers who have reported data indicating that the risks from the experimental COVID-19 shots currently being mandated are far higher than reported.
Renz noted that one expert whistleblower found based on data analysis that at least 45,000 deaths have been connected with the current experimental COVID-19 drugs.
The finding, which Renz says is likely itself a grave underestimation, forms the foundation of a federal lawsuit filed by Renz on behalf of America's Frontline Doctors (AFLDS) against the Department of Health and Human Services (HHS).
In addition, despite clinical trials which Renz says have found that children have a 1 in 1000 chance of paralysis from taking the injections, the Food and Drug Administration (FDA) has chosen not to investigate the connection.
Read More: Over 45,000 Americans May Have Died From COVID-19 Jabs