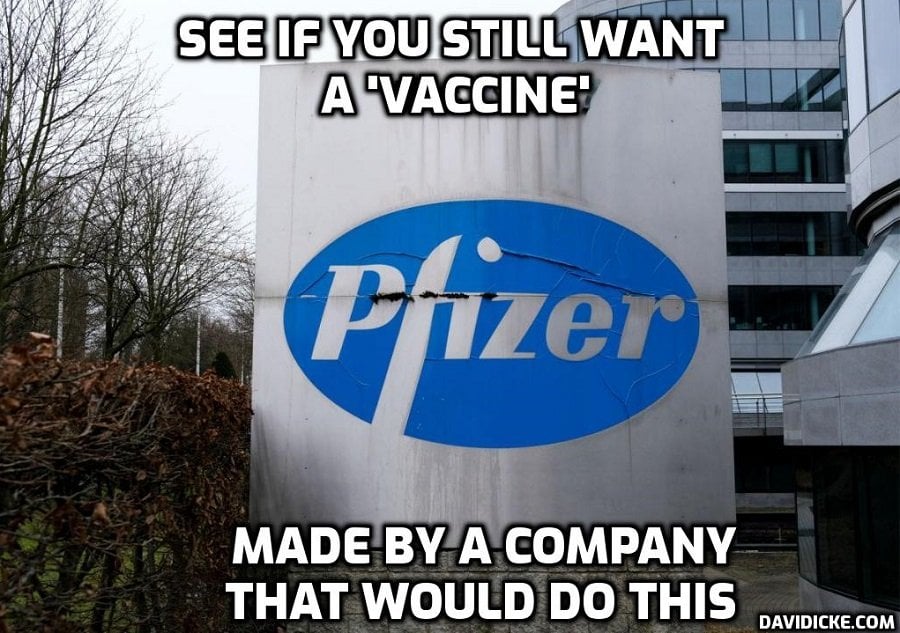 Aiden Jo, 14, is spending his freshman year of high school sitting alone on the sidelines because he can't engage in any physical activity, his mother said.
When most kids are in gym class, Aiden is resting in an effort to keep his heart rate lowered, after being diagnosed with heart inflammation doctors say he developed after receiving Pfizer's COVID vaccine.
In an exclusive interview with The Defender, Emily Jo, Aiden's mother, said before her son got the vaccine, she was led to believe his chance of suffering an adverse reaction was "one in a million."
Aiden, from Georgia, received his first dose of Pfizer on May 12. He had no history of COVID or pre-existing conditions except for asthma. "We were one of the first ones, and I believe that may have been the day the CDC cleared it," Jo said.
On June 10, several days after his second dose, Aiden woke his mother up at 4:30 a.m. because his chest hurt and he couldn't breathe.
Jo said she was aware of the potential side effect of heart inflammation, but the Centers for Disease Control and Prevention (CDC) said it was very rare and mild.
"What they didn't explain is that mild means hospital care and follow-up care indefinitely," Jo said.
Read more: Exclusive Interview: Mom Whose 14-Year-Old Son Developed Myocarditis After Pfizer Vaccine No Longer Trusts CDC, Public Health Officials