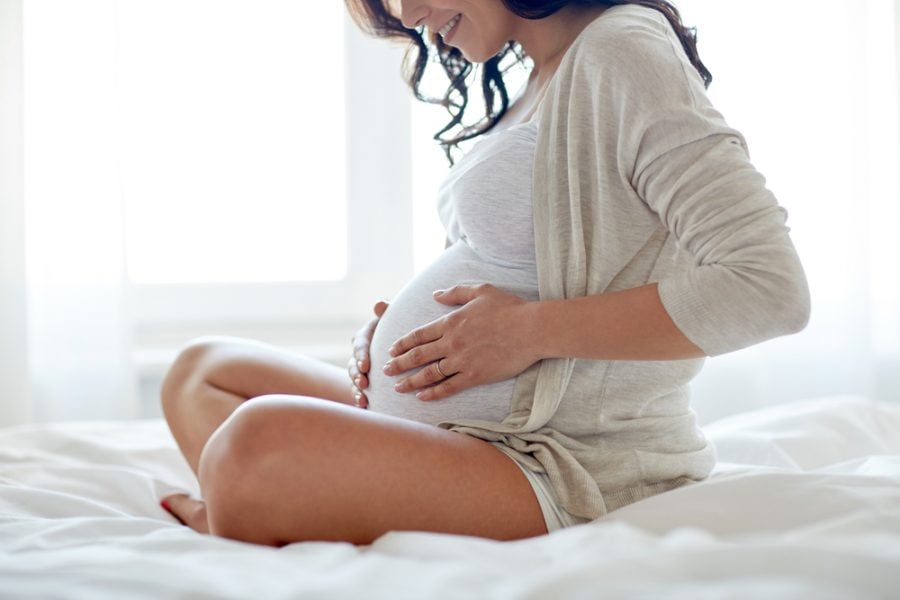 In recent weeks the pressure placed on pregnant women to get the Covid-19 vaccine has been relentless, and today we can reveal that the data being used to justify that pressure has been taken from a study that has not been peer reviewed and should therefore not be used to guide clinical practice.
All of the Covid-19 vaccines are still in phase three clinical trials until 2023 and this is the reason why they have not been granted full marketing authorisation; instead being given emergency use authorisation across the world.
However, despite still being in phase three clinical trials the Pfizer mRNA vaccine is currently being offered to pregnant women in the United Kingdom, and the reason being given for this is that the authorities claim the Delta Covid-19 variant is proving to be far more dangerous for women who are pregnant compared to previous alleged strains of Covid-19.
Pregnant women are advised to avoid smoked fish, soft cheese, wet paint, coffee, herbal tea, vitamin supplements, processed junk foods among a vast array of other things. Yet for some reason the authorities are desperate to give them an experimental gene therapy that may potentially protect them from a disease that they are already at very low risk of suffering from.
You may be under the impression that the authorities are offering the Pfizer Covid-19 vaccine to pregnant women because clinical trials have been carried out to assess the effects of the Pfizer jab on pregnant women? If you are, then we're sorry to tell you that you've been misled.
This was the UK Governments advice back in December 2020 when the Pfizer mRNA jab was given emergency use authorisation –
Read More: Pregnant women are being pressured to get the Covid-19 jab