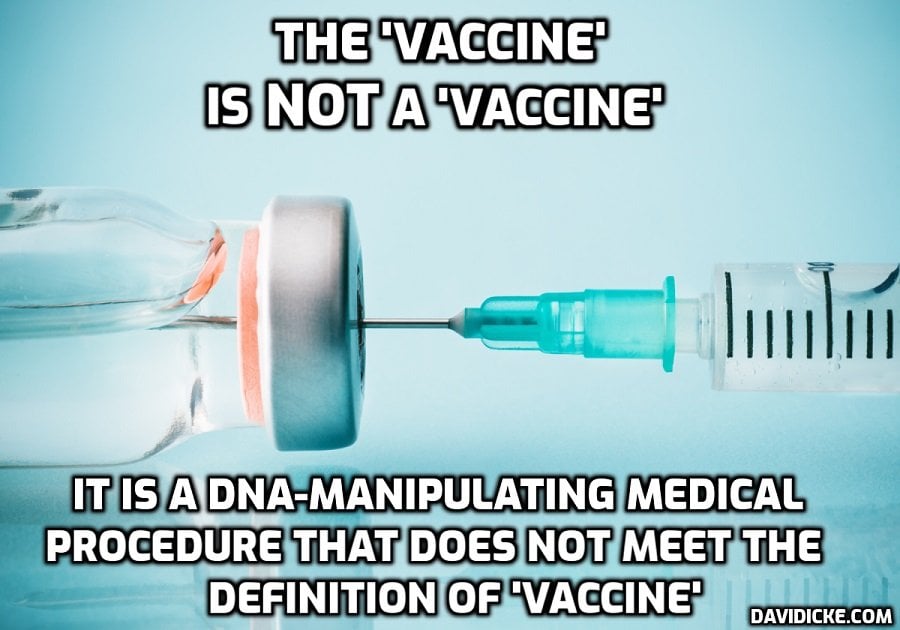 If you're looking for even more evidence that the experimental Covid-19 injections on offer are ineffective then you need not look any further than Iceland. Because the country is experiencing its largest wave of Covid-19 infections despite close to 100% of adults being vaccinated.
According to Iceland's vaccination data, as of the 6th August 2021 a total of 477,205 doses have been administered in Iceland and 275,173 people have received at least one dose whilst 255,322 of those people are fully vaccinated. The total population of Iceland is 356,991 according to 2019 figures which means as of the 6th August 77% of the entire population had been vaccinated.
However adults make up just 264,299 of the Icelandic population meaning more people have been vaccinated than there are adults in the country. The reason for this is that Iceland have started to vaccinated children aged between 12 and 15.
Read More: Iceland is experiencing its largest Covid-19 wave to date despite nearly 100% of all adults being vaccinated