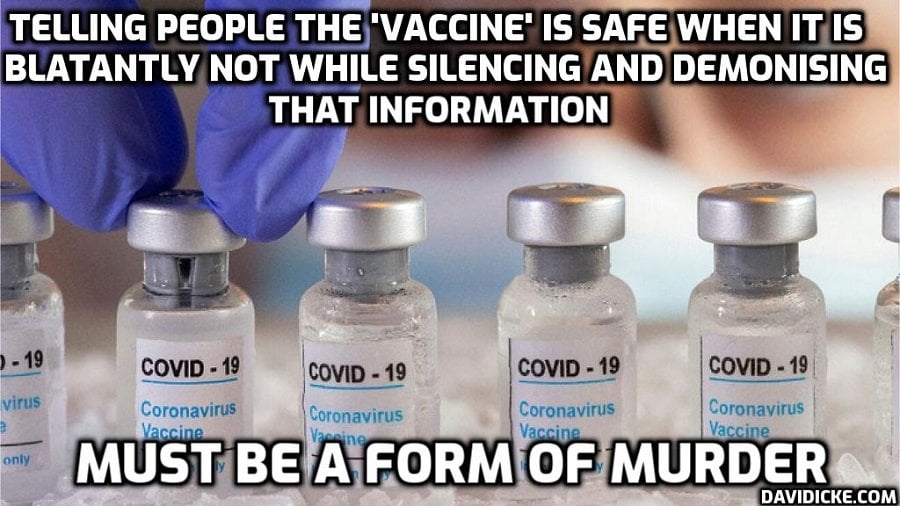 When doctors receive their medical license, they must pronounce their intellectual devotion and allegiance to the vaccine industry and its myriad of false narratives. Any healthcare professional who dares question "the science" risks losing their medical license. Any doctor who speaks out-of-line against forceful vaccine propaganda could be stripped of their title; their career destroyed; their reputation smeared.
On July 29th, 2021, the Federation of State Medical Boards (FSMB) in the US warned all healthcare professionals that they could lose their medical license if they create or spread what is deemed to be Covid-19 vaccine "misinformation".
The FSMB represents every medical board across the United States and will now use their authority to gag doctors and control their practice. When the organisation spots what it deems to be "Covid-19 vaccine misinformation" in interviews, medical literature, recorded discussions or social media posts, they will punish the doctor and refer them for disciplinary action with their respective state medical board.
If a doctor divulges the risks of the vaccines, and the benefits of natural immunity, he could be targeted by the FSMB. If a doctor provides informed consent, immune system solutions  or treatment paths, his medical license could be suspended or revoked.
Doctors will no longer be allowed to say anything that could "sow distrust" about the Covid-19 injections, and they won't be allowed to collect their own data, share information with other doctors, make observations, or draw their own conclusions. They will also no longer be allowed to speak out in interviews with the media, unless the interview promotes vaccines.
Read More: Doctors in the US have been told they will lose their license if they say anything negative about the Covid-19 injections