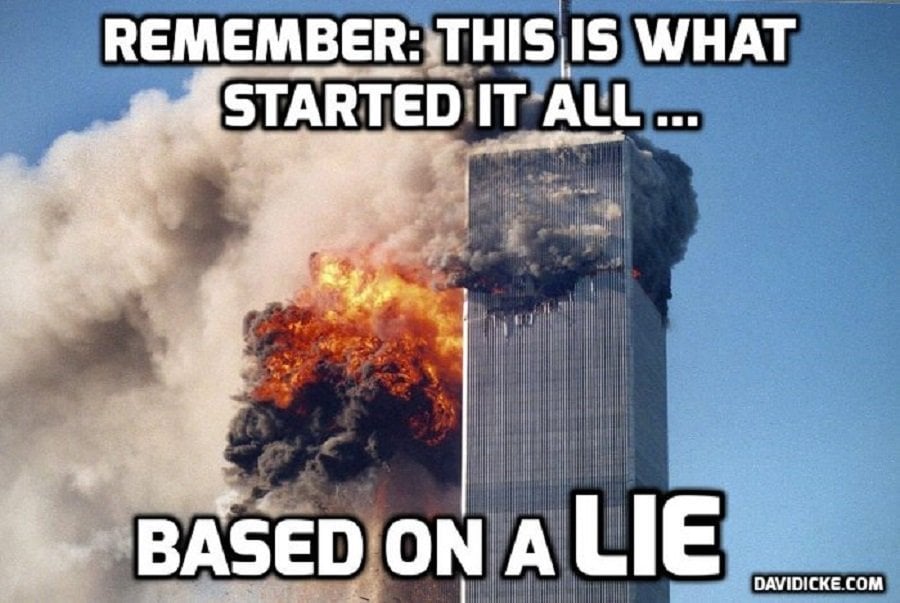 I still remember it like it was yesterday, the shocking imagery of two planes flying into the Twin Towers one after another as madmen carried out a terror attack that deeply wounded the psyche of countless millions of Americans and many more around the world. The explosion that rocked the world tore the heart out of New York City as 2,606 people perished in a flash and coated the concrete jungle with blood, tears and dust. Forty-nine minutes after the first tower was hit, 229 miles away the Pentagon was attacked. The safety we used to take for granted was eviscerated and replaced with a pervasive dread that gradually morphed into a murmuring angst that still haunts many to this day.
America has never been the same since that fateful Tuesday; normal was shattered as we witnessed our nation's iconic landmarks crumble. Unable to fully cope, we self-medicated with media, politics and sports. But in the back of our minds, the pains of that day continue to live on and flood our minds whenever a terror attack or a senseless act of mass carnage is splashed across headlines. In a lot of ways, our reaction to the pandemic last year—especially in New York City—was a trigger response as millions of people were forced to relive the horrors of invisible enemies—the Five Burroughs once again turned into a warzone. New Yorkers are as tough as they come but many are coping with PTSD to this day as a consequence of 9/11.
2001 was a year of tribulation for me long before the Twin Towers fell, my father—the man who instilled in me the work ethic that compels me to rise at 5:00 in the morning to work and taught me to be impeccable with my words—was battling for his life after being stricken with stage IV lung cancer. I saw him transform from the rock of our family who worked three and four jobs at a time to provide for his family into a shadow of himself as chemotherapy reduced him to bones. I have never been the same ever since I saw him frantically pulling the tube out of his mouth only to be enveloped by blue lights and alarms as doctors dashed in to save him. My father Fikremariam Million passed away after being in a coma for 12 days on January 4th, 2002.
The memories of the Twin Towers falling on 9/11 only for my father to be felled four months later escaped like a virus from a lab and rushed to the front of my mind this morning. My wife and I decided to travel with our son up to Queens, New York to visit her parents; as irony would have it, my wife grew up in Corona, New York, which is a part of greater Queens. I woke up at 4:00 AM this morning, rather than going back to sleep for another hour, I decided to take a shower, grab my coffee and headed to Harlem. I took the wrong exit and ended up right in front of 30 Rockefeller Plaza. Rather than making a U-turn to head to my preferred destination, I decided to just go where the spirit led me only to end up at a Starbucks 4 miles away from One World Trade Center.
Read more:  On 9/11/2001, Terrorists Weaponized Planes to Attack America. Almost 20 Years Later, a Virus Was Weaponized to Attack Humanity