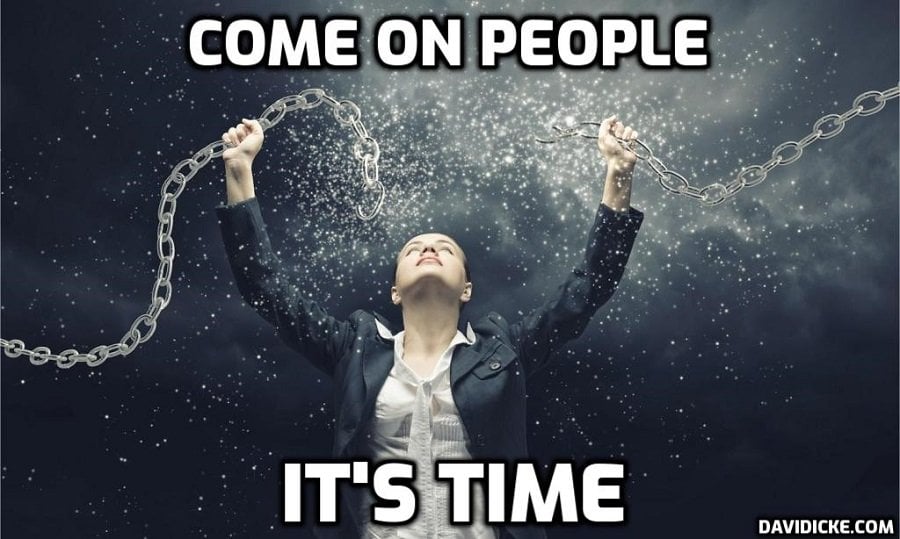 In the 13 years I have been doing journalism and exploring life and society from a philosophical point of view, one of the big questions that has come up is: do we need anger create change in the world? What does this mean specifically? Many people have felt that we need to get mad at what's going on that we don't like, and channel that anger into creating the change we want.
Now, just saying that out loud I can imagine all the different ways people see that playing out. Some of us see it in a totally healthy way. We realize that something is happening we don't like, we might feel anger, set a boundary, allow the anger to subside and watch the change unfold. It happens quickly, smoothly and effortlessly. Others might see this as anger comes up, we must acknowledge it, rile others up with us, and then direct the anger, or channel it, at someone or some idea until it changes.
It's a nuanced point, but one that needs to be unpacked more deeply as using anger in the ladder example can leave us drained, unclear and without our thinking brain.
Read More – Do We Need To Use ANGER To Change Our Lives Or Society?