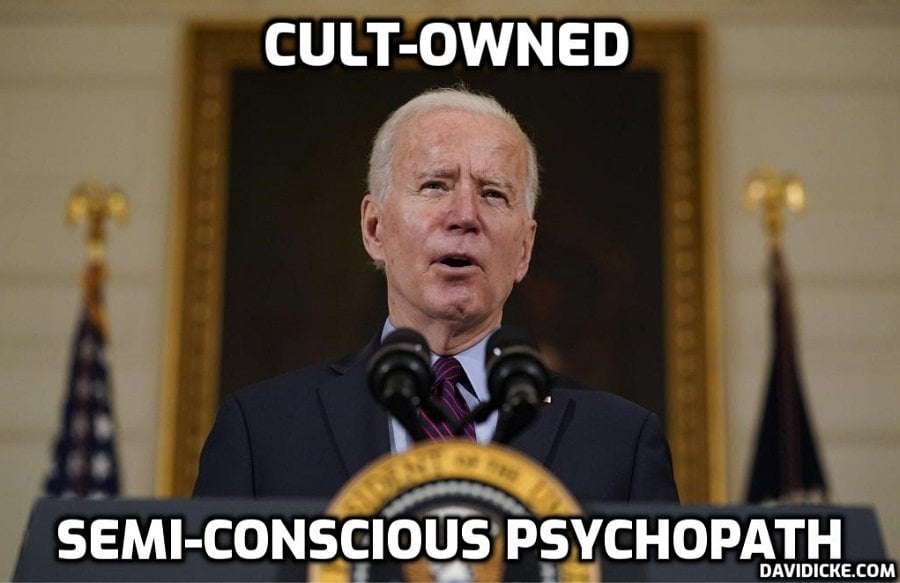 Influential holistic practitioner Dr. Joseph Mercola has announced he will begin voluntarily deleting content from his website under the weight of attacks from the Joe Biden regime.
Having been viciously maligned by the Biden administration and lapdog mainstream media over the past few months for countering the established Covid-19 narrative, "Dr. Mercola" on Tuesday declared his website is succumbing to censorship as free speech appears to be in its death throes.
"I am beyond thrilled that there are tens of millions of people who have benefitted from what I have shared over the years," Mercola said in a letter disseminated Wednesday announcing the deletion of over 15,000 health-related articles.
"These were the times when many of the views I presented were criticized, but that's to be expected. That was one of the great freedoms we enjoyed. We could have different views and we could speak openly about these views without fear of retribution."
"But we are now in a different time. A much darker time. The silence of free speech is now deafening."
Read more: Dr Mercola To 'Delete All Content' After 48 Hours As Biden Regime Ramps Up Attacks – (Just for the record no content will be deleted on Davidicke.com because of ANY level of attempted intimidation. I'll fucking die first)