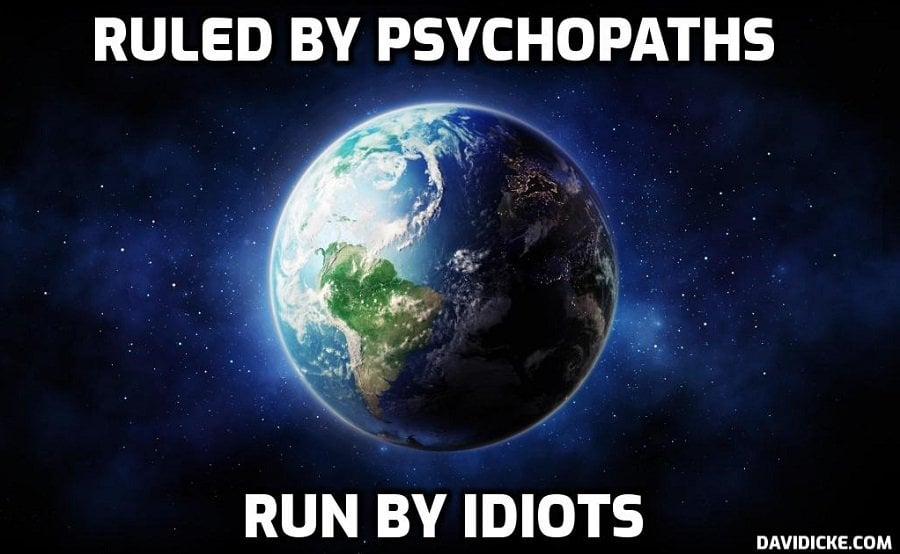 "The hottest places in hell are reserved for those who, in time of great moral crisis, maintain their neutrality.
[This miserable mode
Maintain the melancholy souls of those
Who lived withouten infamy or praise.]"
~ Dante Alighieri
Mankind is a fickle creature at best, and is normally content to not rock the boat. This is the collective philosophy held by the many, as it is mistakenly thought to be the easiest way to avoid any danger and strife. Reality is another matter, as weakness is forever present in the minds of men, and therefore tyranny and control are easily accomplished by those who understand that the common masses will always obey the dominate master class at the expense of their own liberty, so long as they are promised safety in return. This grotesque phenomenon will be the ruination of humanity.
All that is happening today is based on this premise, and the ruling 'authority' has taken control of the entire population of the planet by simply introducing the idea that a great crisis that does not even exist is present, and is an imminent and ongoing menace to society. In doing so, they claim to be a prophet, false of course, promising to defend the people, when just the opposite is intended. Instead of reacting in some sort of logical or sane manner, the general population en masse has acquiesced to the controlling power, and in doing so has taken the neutral position explained so well by Alighieri, all at the great expense of their own lives and freedom. This attitude is one of not only great harm, but exposes the worst side of humanity, as most hide and wallow in unnecessary fear while their very existence is threatened. Other than the children, those that take this position deserve no empathy.
By hiding from the truth, the herd does not seek to understand what is actually happening around them, but concentrates only on their local, immediate, and present circumstances, while ignoring all the signs of impending doom that are brutally obvious to any thinking individual. In doing so, the spectre of tyranny grows ever faster, and without enough resistance to stop the premeditated onslaught against the common people.