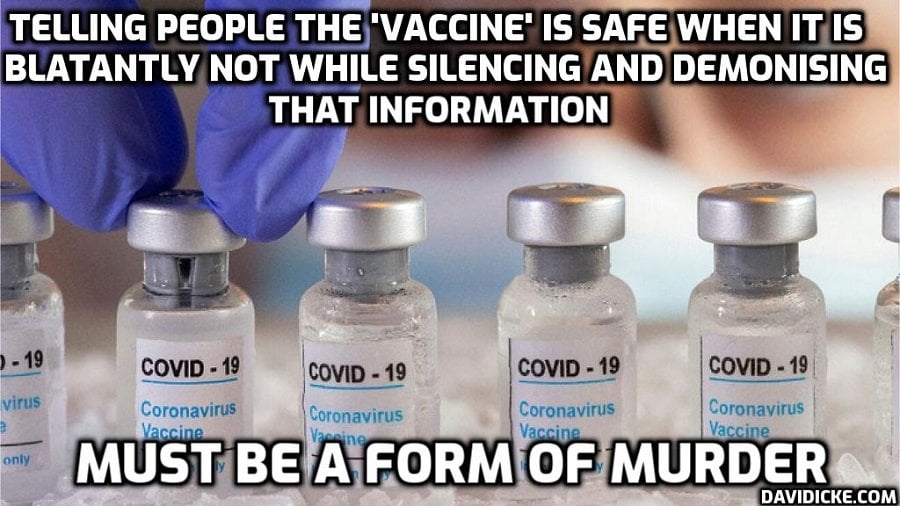 Alleged Covid-19 deaths are on the rise again in the United Kingdom, with both England and Scotland seeing significant rises since the end of June, and we can exclusively reveal that the vast majority of people allegedly dying of Covid-19 had been vaccinated against it.
Public Health Scotland (PHS) have released a weekly report on Covid-19 statistics covering data on testing, vaccinations, hospitalisations and deaths. We've been studying the reports by the week and recently told you how the report released on the 23rd June 2021 announced that 5,522 people had died within 28 days of having a Covid-19 vaccine in Scotland.
A few weeks ago we noticed that Public Health Scotland were being very clever with the way they were presenting the data, in what seems to be an attempt to hide a shocking statistic in regards to Covid-19 deaths and the Covid-19 vaccine. Unfortunately for PHS, they weren't quite clever enough, as their latest report has allowed us to uncover the shocking statistic that they were attempting to hide.
Public Health Scotland have been presenting data on cases, hospitalisations, and deaths by vaccination status. However, we noticed that they were particularly clever in the way they were presenting the data on deaths.
The data on both cases and hospitalisations has been presented with a total for each week within the last 4 weeks prior to the date of the report.
Read more: 'Covid-19' deaths are rising and official data shows 87% of the people who have died were 'vaccinated' – they are dying from the effects of the fake vaccine and the 'Covid' label (from a test not testing for the 'virus') is simply to cover that up