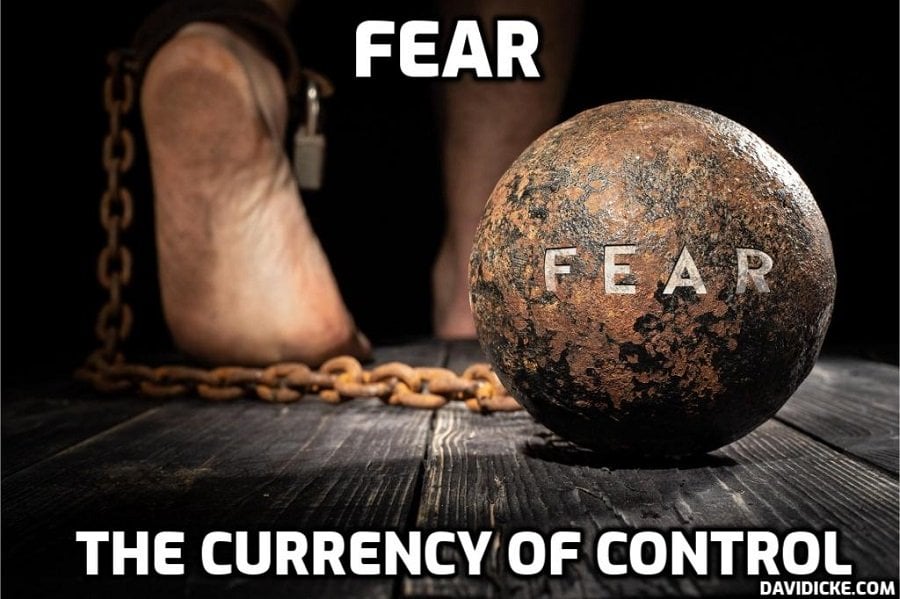 A doomsday new Covid variant that could kill up to one in three people is a 'realistic possibility', according to the Government's top scientists.
Documents published by the Scientific Advisory Group for Emergencies (SAGE) today warned a future strain could be as deadly as MERS — which which has a case fatality rate of 35 per cent — could be on the way.
No10's expert panel It said the likelihood of the virus mutating is highest when it is most prevalent — as is currently the case in Britain. And a downside of Britain's hugely successful vaccine drive, it appears the country's greater levels of immunity could help speed up the process.
Scientists said Britain should bring in booster vaccine doses over the winter, minimise new variants coming from abroad and consider culling animals — including minks and even cats, which can harbour the virus — to prevent the mutant strain occurring.
Scientists unveiled the threat of a super mutant variant in a paper looking at potential scenarios that could emerge in the not-so-distant future. Experts said a future strain could be resistant to vaccines if it came about by the jab-resistant 'South Africa' Beta variant combining with the more transmissible 'Kent' Alpha or 'India' Delta variants.
The process — known as recombination — could lead to a strain with 'increased morbidity and mortality'. The team admitted vaccines should work unless there was an extra-potent mutation that rendered jabs much less effective at blocking serious disease — which many experts say is unlikely.
Read More: The next Covid variant could kill up to one in THREE people: SAGE warns doomsday scenario is 'realistic possibility'