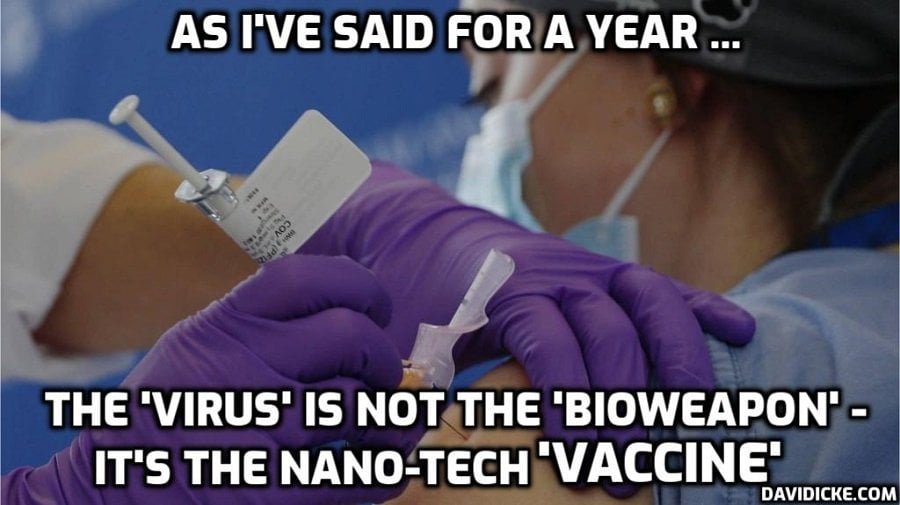 Stats coming out of several countries show vaccinated people are spreading Covid-19, as evidence mounts the vaccine is actually causing viral variants and infections as experts predicted.
In Gibraltar, a peninsula in Spain, almost 99% of the population is fully vaccinated – that's according to info provided by Google.
By June 1, over 99% of Gibraltar's population was fully vaccinated.

Since that time, new COVID cases per day have increased more than 2500%. pic.twitter.com/LLqGz6ofiW

— Michael P Senger (@MichaelPSenger) July 29, 2021
Despite the high vaccination rate, Covid cases appear to be on the rise, increasing by 2,500 percent per day.
Read More: Gibraltar, Iceland See MASSIVE Covid Spike Despite Over 90% of Population Vaccinated