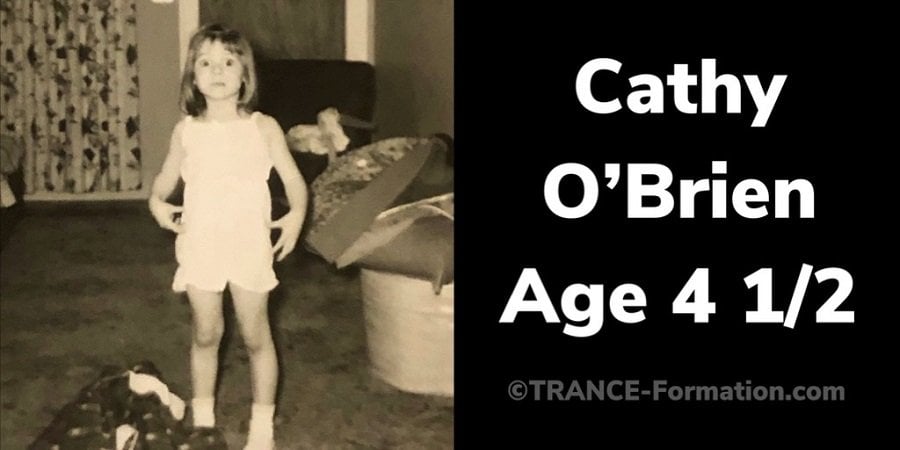 C'mon, man… really? Covid "Deep Sleep" Delta?
Have you noticed that the more frantic New World Order perpeTraitors become the more they tip their hand; and the more they tip their hand the more the Great Awakening takes to the streets worldwide in protest; and the more people wake up from mind control masked as a virus the more frantic New World Order perpeTraitors become?
Now perpeTraitors are caught in the vicious cycle they created, chasing their own tail while humanity saves itself from global enslavement.  People have stopped cooperating with their own demise through peaceful noncompliance and protective action.
Back in the 'daze' when fear was first generated regarding a virus with a 99% survival rate, I recognized MK Ultra mind control techniques being forced on the global population. I gained my knowledge from 30 years of experience deep in the Wash DC swamp among perpeTraitors under their MK Ultra mind control where masks are used to inhibit oxygen necessary to the brain for free thought, cause depersonalization, and muffle voices so victims can't speak free.
As quickly as I reclaimed free thought by self-applying healing methods intelligence insider Mark Phillips had gleaned from the highest levels of mind sciences, Mark and I dedicated the next 30 years exposing MK Ultra mind control and healing from it.
Read More: Covid "Deep Sleep" Delta