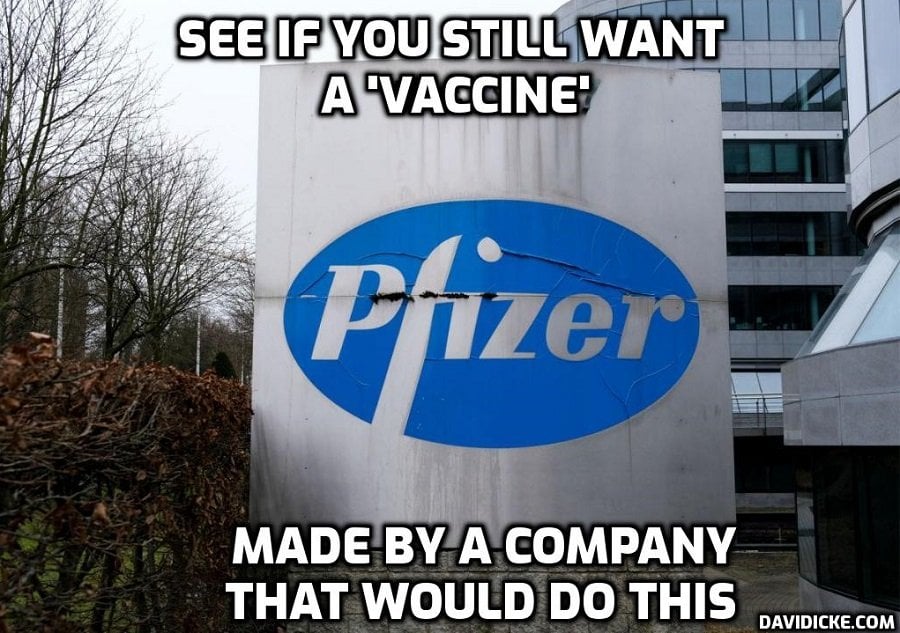 Strong sales of its COVID vaccine helped Pfizer nearly double second-quarter revenue and boost profits by 59% — beating Wall Street projections and leading the drug giant to sharply hike its 2021 sales and profit forecasts.
During a July 28 second quarter earnings call, Pfizer told investors the company has increased its revenue projection, now expected to be in the range of $78 to $80 billion.
The company projected revenue from its COVID vaccine alone will hit $33.5 billion — a 29% jumpfrom the previously estimated $26 billion. Pfizer registered $7.8 billion in COVID vaccine sales in the second quarter, bringing total worldwide sales so far this year to $11.3 billion.
The new profit forecast doesn't include a contract struck last week with the Biden administration to provide an additional 200 million doses to the U.S.
A White House official last week told CNN:
"The federal government is exercising an option in its contract with Pfizer to purchase 200 million doses of the Pfizer vaccine to be delivered between fall 2021 and spring 2022 to prepare for future vaccination needs, including vaccines for children under 12 and possible booster shots if studies show they are necessary."
The pharmaceutical giant plans to deliver 2.1 billion doses this year and has the capacity to manufacture 4 billion doses next year, CEO Albert Bourla said during the conference call.
The U.S. previously paid $19.50 per dose for the Pfizer-BioNTech vaccine, but Pfizer recently raised the price for the government to $24 per dose.
A Pfizer spokesman said last week in a statement:
"The price for this order accounts for the additional investment necessary to produce, package and deliver new formulations of the vaccine, as well as the increased cost associated with delivering the vaccine in smaller pack sizes to facilitate delivery at individual provider offices, including pediatricians."
Pfizer based the vaccine's original price on the need for governments to secure doses and get the virus under control, but CFO Frank D'Amelio said in March the company planned to "get more on price" once the pandemic waned and the company was no longer in a "pandemic pricing environment."
Read more: Pfizer Projects $33 Billion in 'Covid Vaccine' Revenues, Driven by Boosters and Fake Vaccines for Kids