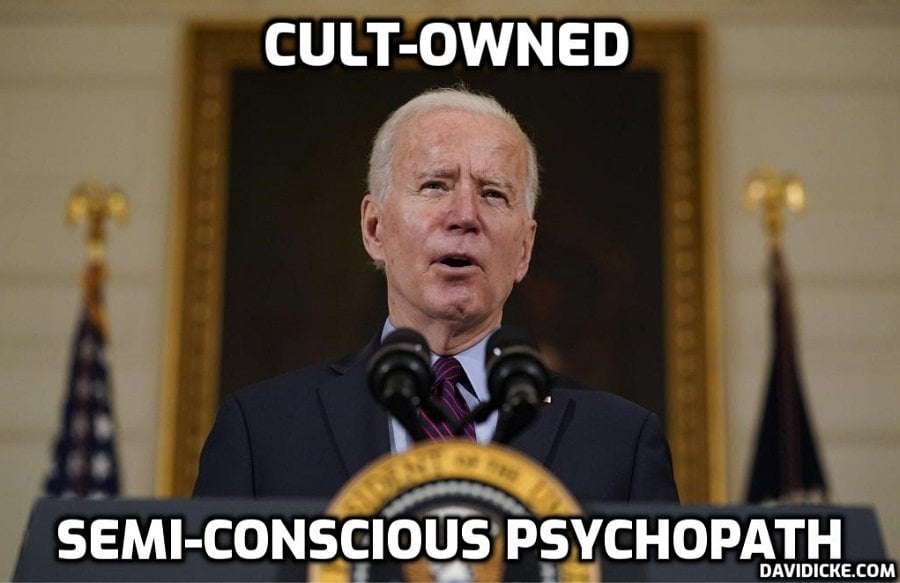 After Justice Department officials on Monday said federal law doesn't prohibit mandating COVID vaccines, President Biden on Tuesday signaled he may require all federal employees to get the vaccine, or undergo repeated testing for the virus.
White House officials said Biden is considering requiring all civilian federal employees to be vaccinated or be forced to submit to regular testing, social distancing, mask requirements and restrictions on most travel.
According to The New York Times, the White House will reveal more about the president's plans later this week — possibly in a speech Biden is scheduled to deliver Thursday about "the next steps in our effort to get more Americans vaccinated."
Asked by a reporter on Tuesday whether he would require vaccinations for the nation's nearly 2 million federal workers, Biden was "blunt," the Times reported.
"That's under consideration right now," Biden said. "But if you're not vaccinated, you're not nearly as smart as I thought you were."
The latest news on mandates represents an about face by Biden, who as recently as last month said federal employees would not be required to get the vaccine.
It also follows just days after the U.S. Department of Justice (DOJ) issued an online statementconcluding that federal law doesn't prohibit public agencies and private businesses from requiring COVID vaccines — even though the vaccines have so far only received Emergency Use Authorization (EUA) — not full licensing — from the U.S. Food and Drug Administration.
Ahead of the DOJ opinion, the U.S. Department of Veteran Affairs last week said it would require its frontline healthcare workers to get the COVID vaccine.
Children's Health Defense is still analyzing the DOJ memo, but Ray Flores, a California attorney, made some initial observations.
"Although the DOJ memo is a thorough introduction to EUA law, it arrives at the wrong conclusion," Flores told The Defender.
Flores said this isn't the first time the DOJ's Office of Legal Counsel (OLC) has got something wrong.
Flores said:
"The OLC previously condoned torture of detainees at Abu Ghraib, even after graphic details on the treatment of detainees were leaked to the press. Those memoranda were criticized for international norms. This memo brazenly ignores the Nuremberg Code's law on human experimentation."
Read more: Biden Expected to Announce Vaccine Mandates for All Federal Employees, DOJ Declares Mandates Legal