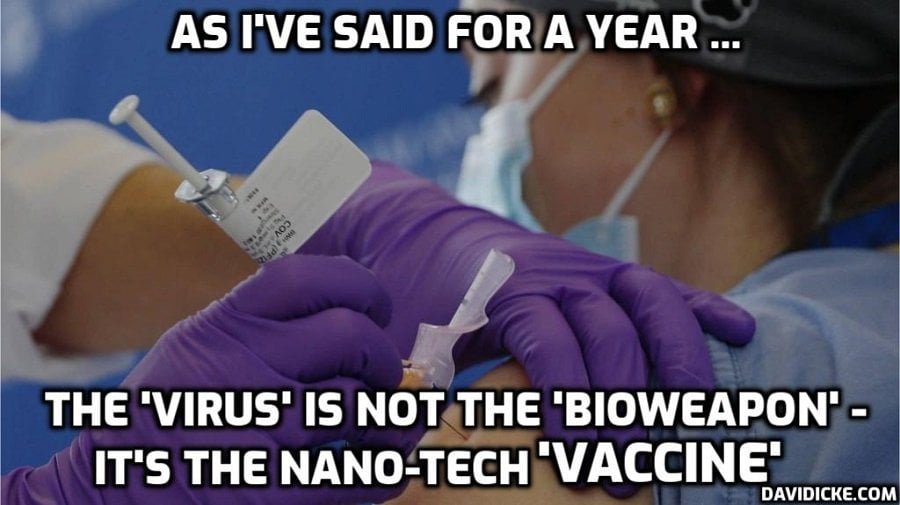 In recent weeks, a number of signs have emerged indicating the COVID-19 injections cannot put an end to COVID-19 outbreaks.
As of July 15, 87.5% of the adult population in the U.K. had received one dose of COVID-19 "vaccine" and 67.1% had received two. Yet symptomatic cases among partially and fully "vaccinated" are now suddenly on the rise, with an average of 15,537 new infections a day being detected, a 40% increase from the week before.
Meanwhile, the daily average of new symptomatic cases among unvaccinated is 17,588, down 22% from the week before. This suggests the wave among unvaccinated has peaked and that natural herd immunity has set in, while "vaccinated" individuals are becoming more prone to infection.
U.K. hospitals are confirming double-injected patients are part of the patient population being treated for active COVID infection, and two cities have issued public warnings to their residents, letting them know they may end up in the hospital even if they've been double-injected against COVID-19.
"There are currently 15 patients in hospital with COVID across the Trust; last month there were none," The Yorkshire Post reported1 July 9, 2021. An undisclosed number of them had received two doses of COVID "vaccine."
"The message I would like to share with you all is that some of their patients are double vaccinated," Heather McNair, chief nurse at York and Scarborough Teaching Hospitals, told the Post.
While the number of hospitalized COVID patients doubled in a single week, the total number was still well below the number reported in January 2021 — a statistic Amanda Bloor, accountable officer for the NHS North Yorkshire Clinical Commissioning Group, takes as proof that the injection program is "having the anticipated impact around reducing the risk of death and reducing serious illness."
Read More: Available data proves the Covid-19 Vaccines are a huge failure; they simply do not work