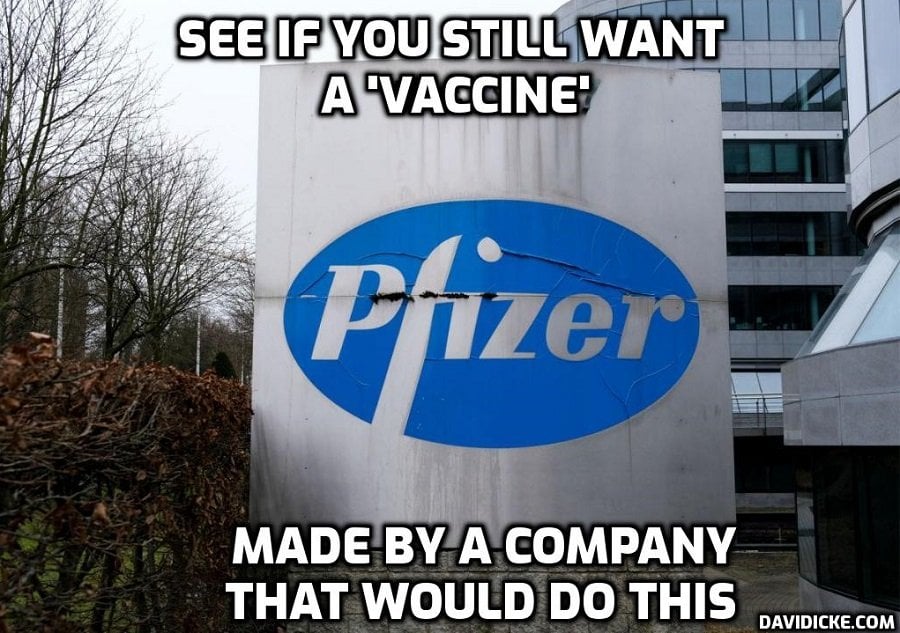 A Minnesota woman developed serious blood clots following her second dose of the Pfizer vaccine and had to have both her hands and legs amputated.
Jummai Nache, a medical assistant at a clinic in Minneapolis, was told she had to take the Covid-19 vaccines for her job. Jummai complied and received her second dose on February 1st, 2021.
Her husband, Philip Nache, said that she began experiencing chest pains at work, and her health then started to decline rapidly.
On February 6th, just three days after her chest pains began, Jummai visited the emergency room where tests were performed including a general checkup and EKG. Doctors said that nothing was wrong with her chest and all tests were fine.
Jummai had to take a Covid-19 test, which to the couple's surprise, came back positive. Her husband said that she "had no manifested any symptom before taking the shot" and that perhaps "the virus and the vaccine together contributed to the adverse reaction on her body based on the report of the Infectious Disease physician that Hummai was asymptomatic."
A few days later, Jummai was taken to Fairview hospital and then was transferred to the University of Michigan Medical Center, where the following day the doctor said that her heart was deteriorating, her oxygen levels and blood pressure were low, and she needed to be put on a ventilator.
Jummai has now had to have both her legs amputated below the knee and will soon lose most of her hands.
Due to the cost of the surgeries, the Minnesota-Wisconsin Baptist Convention, a church that the couple worked as missionaries for, started a GoFundMe page to raise money for Jummai's medical expenses.
Read More: Minnesota Woman Loses Both Hands and Both Legs After Receiving Second Pfizer Covid-19 Vaccine