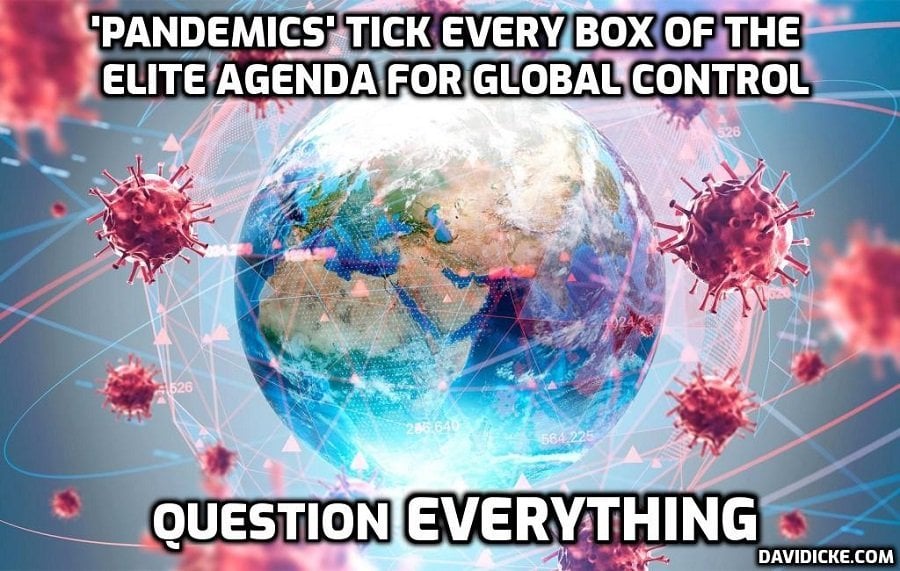 Food production lines are struggling to keep up with demand because of workers being forced to self-isolate, a meat industry chief has warned.
Supply chains are already "starting to fail" due to staff being "pinged" by the NHS Covid app, said British Meat Processors Association chief executive Nick Allen.
The industry leader criticised the government for its "confusing messages" over who would be eligible under a new exemption allowing a "small number" of double-vaccinated critical workers to dodge self-isolation to continue their functions.
Mr Allen said the industry could not rely on the measure because the bar had been set "very, very high".
"There's an air of despondency creeping through the industry really," he told BBC Radio 4's Today programme.
"Until now we've managed to keep the food supply chain running but there's a sense of we're starting to fail on that front."
Asked if production lines were stalling, he said: "They are. It's happening already. We're starting to see that at retail level and in restaurants – everyone is struggling to get things out really."
He said the industry was not clear on who would be covered by the new exemption.
"It was made very clear to us late yesterday that this exemption will be for very, very few people," he said.
Read more: Food supply chains starting to fail over 'pingdemic', meat industry says