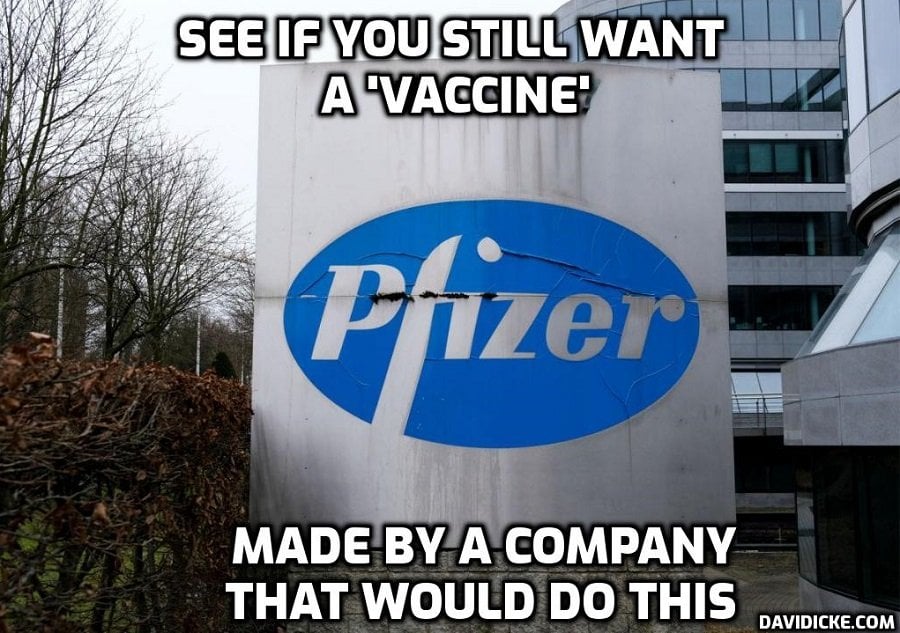 For months, Doctors for COVID Ethics, a Europe-based international alliance of hundreds of concerned doctors and scientists, has been issuing urgent warnings about the short- and long-term risks of COVID vaccines, particularly for children.
In May, the U.S. Food and Drug Administration (FDA) and the European Medicines Agency (EMA) extended Pfizer's Emergency Use Authorization (EUA) — previously granted for ages 16 and up — to 12- to 15-year-olds.
Pfizer was the first company to test experimental COVID vaccines in children, and is the only manufacturer thus far to have been granted EUA for vaccine recipients under age 18.
In addition to submitting three admonitory letters to the EMA — on March 10, April 1 and April 20— Doctors for COVID Ethics on May 18 served Notices of Liability to all members of the European Parliament for COVID-vaccine-related harms and deaths to children.
Now, three of the group's founding signatories — Dr. Michael Palmer (Canada), Dr. Sucharit Bhakdi, (Germany) and Stefan Hockertz, Ph.D. (Germany) — have assembled in one document powerful expert evidence showing COVID vaccines are not only unnecessary and ineffective but also dangerous for children and adolescents.
Read more: Doctors for 'Covid' Ethics: Halt Use of Pfizer 'Covid Vaccines' in Adolescents 'Immediately' (end all shots for all people from all sources immediately)