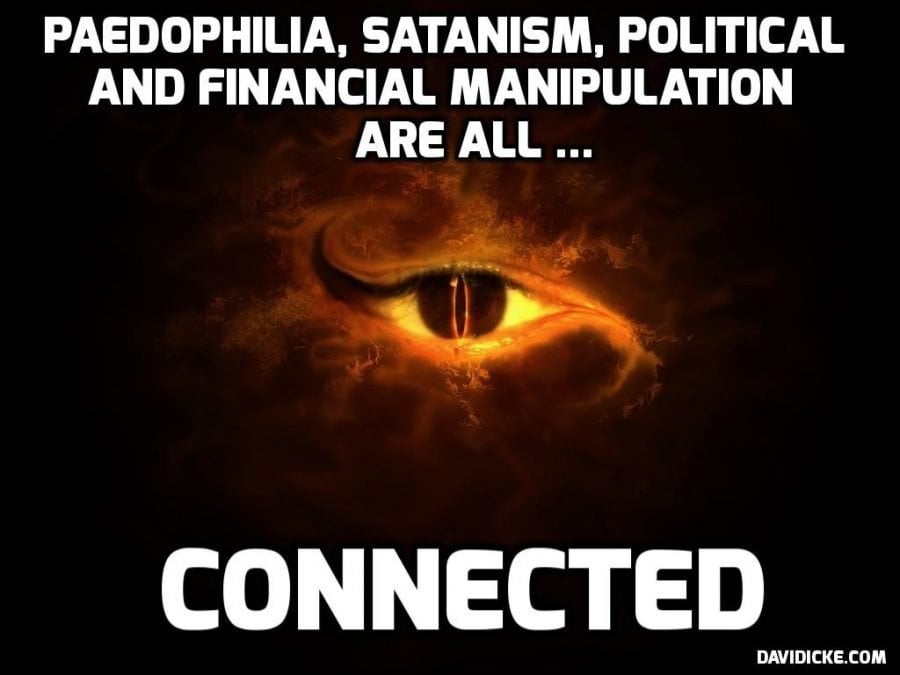 In the fourth such discovery in recent months, a Canadian indigenous group has said it has found over 160 "undocumented and unmarked" graves on Penelakut Island, which once housed a residential school dubbed 'Canada's Alcatraz'.
Representatives of the Penelakut tribe confirmed that the graves had been found on the "grounds and foreshore" of the territory, previously known as Kuper Island, located in the strait of Georgia between Vancouver Island and the western province of British Columbia on the mainland.
In a statement to "neighboring tribes and organizations" on July 8, the tribe's Chief Joan Brown and other officials noted with a "tremendous amount of grief and loss" that "too many" of "our brothers and sisters from our neighboring communities" who attended the Kuper Island Industrial School "did not return home."
Stating that it was "impossible to get over acts of genocide and human rights violations," the Penelakut representatives said, "We are at another point in time where we must face the trauma because of these acts of genocide. Each time we do, it is possible to heal a little more."
"Healing is an ongoing process. Sometimes it goes well, and sometimes we lose more people because the burden is too great," the statement read.
Read More: Over 160 unmarked graves found on island where infamous residential school branded 'Canada's Alcatraz' stood – indigenous group