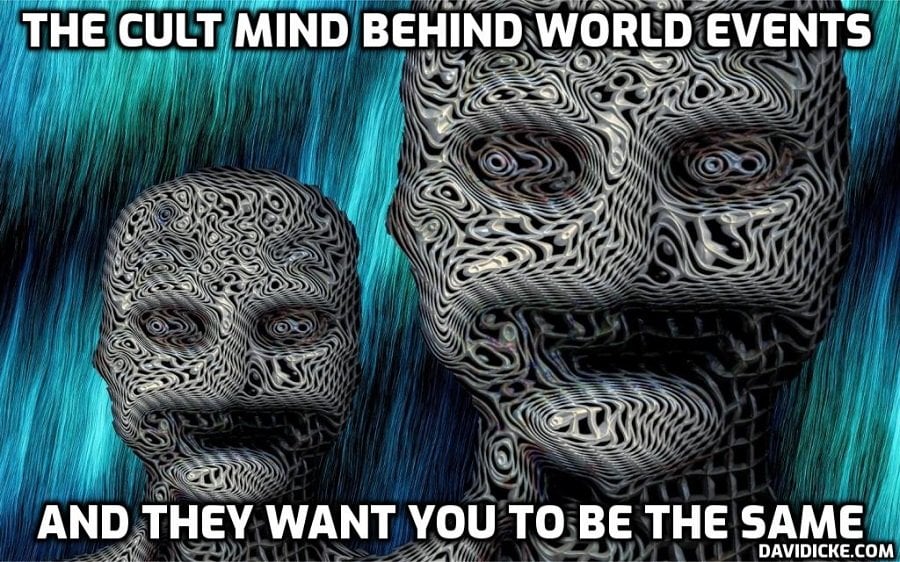 Common Purpose is a corrupt, subversive, secretive and deeply sinister organisation with a hidden agenda (communitarian corporate-communism, social control, corporate and EU state control) and hidden backers (Tavistock Institute, Fabian Society, Brussels).
The main function of Common Purpose is that of a recruitment organisation being used to recruit the commissars and apparatchiks needed to implement the government's hidden communitarian agenda.
Although it has 80,000 trainees in 36 cities, 18,000 graduate members and enormous power, Common Purpose is largely unknown to the general public. It recruits and trains "leaders" to be loyal to the directives of Common Purpose and the EU, instead of to their own departments, which they then undermine or subvert, the NHS being an example.
Common Purpose is identifying leaders in all levels of our government to assume power, in what they call "the post democratic society." They are learning to rule without regard to democracy. Common Purpose is also the glue that enables fraud to be committed across these government departments to reward pro European local politicians. Corrupt deals are enabled that put property or cash into their pockets by embezzling public assets.
It has members in the NHS, BBC, the police, the legal profession, the church, many of Britain's 7,000 quangos, local councils, the Civil Service, government ministries, Parliament, and it controls many RDA's (Regional Development Agencies).
Cressida Dick is the Common Purpose senior police officer who authorised the "Shoot to kill" policy without reference to Parliament, the law or the British Constitution. Jean de Menezes was one of the innocents who died as a result. Her shoot to kill policy still stands today.
Read More: Common Purpose – The deeply sinister organisation