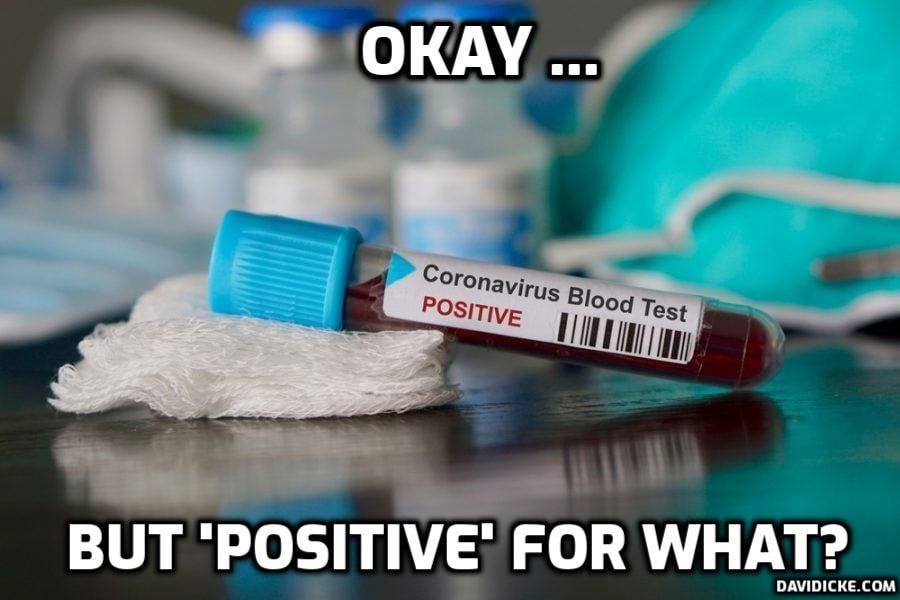 Four out of 10 patients hospitalised with the Indian Covid variant in England may have been admitted for something else, MailOnline analysis of official data suggests.
Public Health England's fortnightly report on the 'Delta' strain showed a total of 1,904 people had spent at least one night in hospital with the mutant virus by June 21.
But the agency admits 739 (39 per cent) of these patients may have gone to hospital for a different condition or injury and tested positive through routine NHS testing.
Experts said the findings show that a significant number of the Covid admissions reported by the Government every day will be 'incidental cases'.
Cambridge University epidemiologist Dr Raghib Ali and Dr Simon Clarke, a microbiologist at Reading University, told MailOnline that this will become more common as the outbreak grows. Officials expect there to be at least 100,000 Covid infections per day by next month.
There are still some patients who fall gravely ill with the virus and do not get tested until they arrive at hospital, Dr Raghib said, but this is happening less often now that testing is so widespread.
Fewer people are becoming severely ill thanks to the vaccines. Professor Paul Hunter, an expert in medicine at the University of East Anglia, said that by next winter 'most cases admitted with a positive test will not be admitted because of Covid'.
PHE's figures also show that of the Indian variant patients who presented at A&E by June 21, just over three in 10 spent the night in hospital, with the rest sent home on the same day.
Read more: Up to 40% of 'Covid hospital patients' infected with 'Delta variant' may have been admitted for a different illness, official figures suggest. You don't bloody say. Make that 100% and you are there