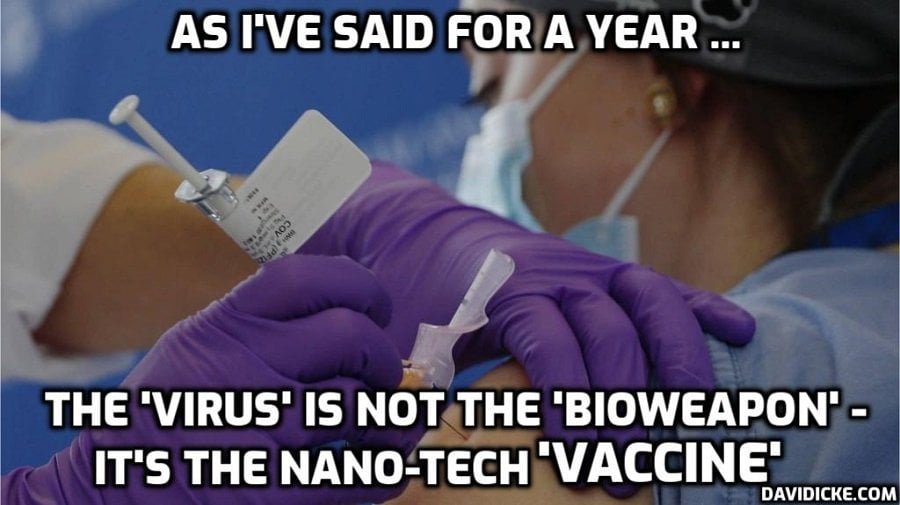 With Ontario's COVID-19 vaccination coverage showing signs of levelling off, the province is enlisting help from family doctors.
About 78 per cent of Ontario adults have received at least one dose of a COVID-19 vaccine, but that figure has increased by just three percentage points in the past three weeks.
To vaccinate as much of the rest of the population as possible, the health-care community widely considers the participation of family doctors critical.
That's because many unvaccinated people have questions they need answered by a trusted medical source, or don't want to go to a mass vaccination site or pharmacy to get a shot, says Dr. Liz Muggah, president of the Ontario College of Family Physicians.
"That combination that family doctors offer: the trusted person who knows their history, and a place that they feel comfortable in receiving vaccine, those two things together really mean that we have a really important role to play to help move the dial toward getting to herd immunity," said Muggah in an interview Wednesday.
While the provincial Health Ministry was unable to provide any specific figures, it is clear family doctors' practices account for only a fraction of the 16.1 million doses administered in Ontario so far.
"From the very beginning, family doctors across the province have been saying, 'Please give us vaccines. We're expert at this. We want to do this. Our patients are telling us that they want to be vaccinated in office,'" Muggah said.
Read more: Ontario hopes family doctors can reach those unvaccinated against COVID-19