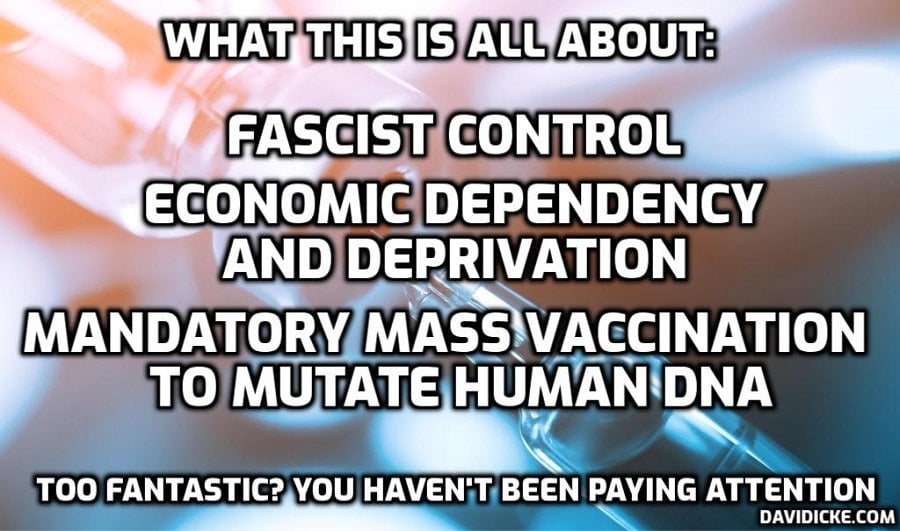 Overnight, the UK's Office for Budget Responsibility, an independent financial watchdog housed within the UK Treasury, released its annual report on fiscal sustainability pointing to several risks to the UK's public finances, which have deteriorated since the start of the pandemic.
Perusing a summary of the report's contents, two bits caught our attention: assessing the long-term impact of the pandemic on the government's finances, the report warned that the pandemic could leave the British government facing a "potentially catastrophic" financial hit equivalent to around 10 billion pounds of unfunded "legacy costs" tied to the pandemic per year over the next three years.
The report highlighted three categories of risks: health, education and transport.
Health: Pressures on health budgets could be around £7 billion a year from the potential need to pay for: standing test and trace and revaccination programmes; the consequences of the pandemic for individuals' physical and mental health; additional spare capacity to cope with possible future outbreaks; and the pandemic-related backlog of treatments.
Education: Schools may require around £1¼ billion a year to enable pupils to catch up on the estimated two to three months of education that they have lost on average during the pandemic, in addition to the £1.4 billion that has been committed since the Budget, with the intention of reviewing the case for further funding in the Spending Review.
Transport: Around £2 billion a year may be needed to fill a 10 to 25 per cent hole in the fare revenues of the new Great British Railways and Transport for London (TfL) if passenger numbers do not return to pre-pandemic levels. The Government has already provided £12.8 billion of direct support to the railways and TfL in 2020-21. However, as of June 2021, passenger numbers on national rail and the London Underground were still down a half on pre-pandemic levels.
Here's a representation of these expectations showing how the NHS, the UK's public health-care.
Read more: UK Faces 'Potentially Catastrophic' Financial Hit As 'Covid' Legacy Costs Mount (But that was the idea of lockdown from the start)