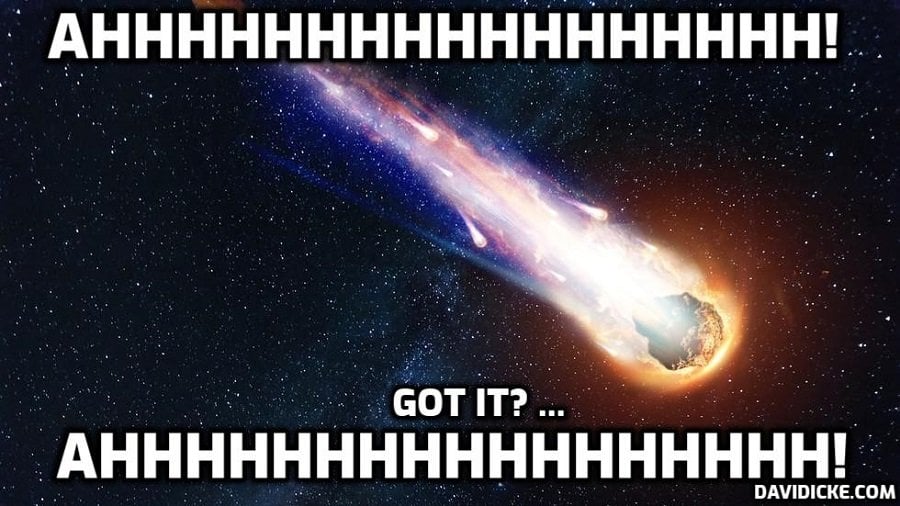 "The clearest illustration yet that it is politics and prejudice that are motoring the middle classes' attachment to lockdown, not data"
At least now we know how to trigger the chattering classes. Just utter the phrase 'personal responsibility'. Judging by yesterday's mad, spittle-flying meltdown in response to Boris Johnson's announcement that Covid restrictions will end on 19 July, no two words horrify the Smart Set more. 'What do you mean trust people to decide for themselves how to negotiate risk and organise their lives?!', they were essentially crying. It was a salutary and, let's be frank, unwittingly hilarious reminder that the self-styled expert classes are in the grip of a fretful, fearful illiberalism that views the masses as vectors of disease rather than as sensible individuals capable of behaving rationally. We may have tamed Covid-19; the next big task is to tame, and ideally defeat, this virus of misanthropy that has been allowed to let rip for too long in the ranks of the new elites.
You could be forgiven for thinking Boris had passed a law making it mandatory for every citizen to snog someone infected with Covid. The response was that mad. Lifting restrictions while the Delta variant is spreading is not unlike doing away with 'all traffic lights, road markings, speed limits and seat belts', said one-time comic turned Remoaning madman David Schneider. Social media was awash with predictions of doom and death. Lockdown leftists – who used to call Boris a fascist but who now view him as some kind of daddy figure who should have the right to put us under house arrest whenever he damn well pleases – said 'personal responsibility' is a mad idea in a pandemic.
The Guardian's frontpage splash this morning says Boris is taking a 'gamble' with people's lives. He's making England 'the most unrestricted society in Europe'. The horror! You can picture Guardian readers up and down the land: 'Freedom? I knew we should have stayed in the EU.'
The masks discussion was the maddest of all – and the most revealing. Serious commentators fumed at Boris's confirmation that even masks will no longer be legally mandated come 19 July. 'Well, I'm going to continue wearing mine!', some cried. All this 'whimpering about liberty' is nauseating, said a writer for the Independent – masks are a 'small imposition' with huge benefits, he claimed. We're heading for the great mask divide, aren't we? Masks are going to become the latest tool of moral distancing, a way for the right-thinking sections of the bourgeoisie to distinguish themselves from the coughing, snorting throng. It used to be AIDS ribbons or cancer bracelets and more recently a Pride flag dangling from your living-room window – now it'll be a bit of cloth over your gob, material proof that, unlike Them, you care.