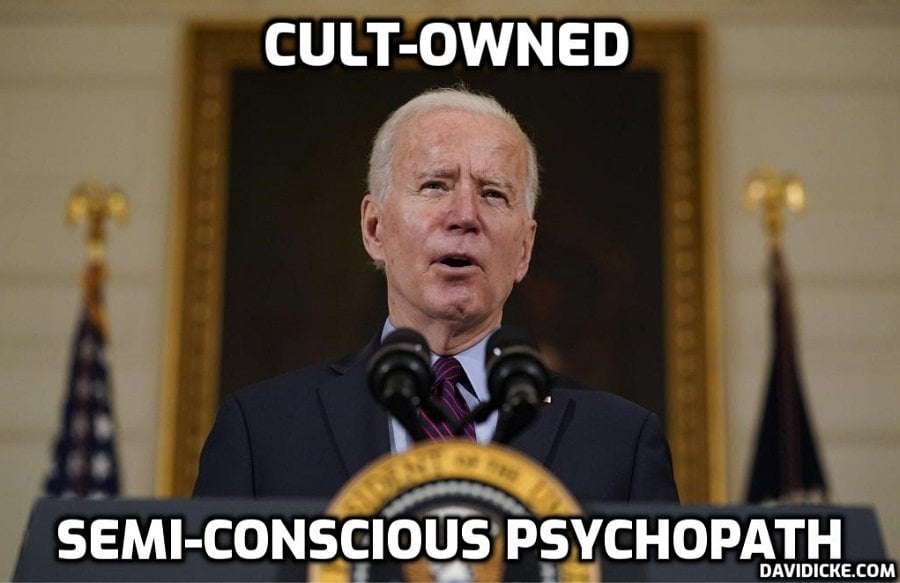 President Joe Biden on Tuesday announced plans to ramp up the federal government's efforts to get more Americans vaccinated against COVID under a new program that includes "literally knocking on doors," as Biden puts it.
Speaking from the White House two days after the federal government fell short of its goal of having 70% of adults get their first COVID shot by July 4, Biden said:
"So, please get vaccinated now. It works. It's free. And it's never been easier, and it's never been more important. Do it now — for yourself and the people you care about; for your neighborhood; for your country. It sounds corny, but it's a patriotic thing to do."
According to data from the CDC, more than 67% of American adults have received at least one shot and more than 157 million are fully vaccinated.
Under the new program, Biden said the White House will deploy teams of officials from the Centers for Disease Control and Prevention (CDC), Federal Emergency Management Administration and other federal health agencies.
The Biden administration developed a state, county and sub-state level predictions map of hesitancy rates using the most recently available federal survey data.
Read more: Fascism Front-Man Biden's Plan to Deploy Federal Teams in Door-to-Door 'Covid Vaccine' Campaign Sparks Backlash