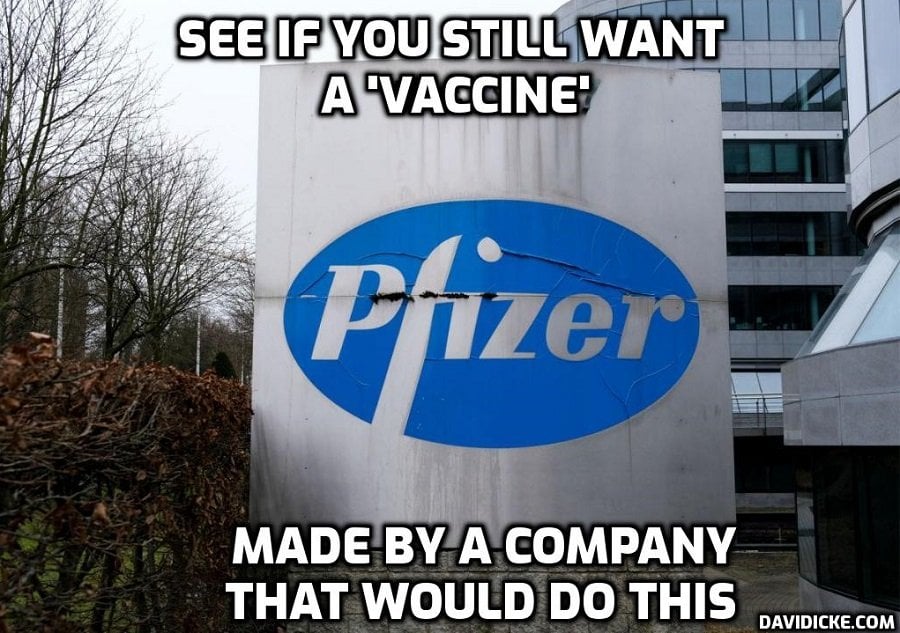 The Centers for Disease Control (CDC) has launched an investigation into the death of a 13-year-old boy who died in his sleep three days after receiving his second dose of the Pfizer vaccine.
Jacob Clynick's experience was previously shared on Twitter in a viral post by his aunt Tami Burages, which said: "A week ago today my brother's 13-year-old son had his 2nd covid shot. Less than three days later he died."
Tami said that he had no underlying health conditions and was a healthy boy, but that his condition took a turn for the worse after he got his second jab. Jacob received his second dose of the Pfizer vaccine at Walgreens in Zilwaukee, Michigan, on June 13th and began experiencing side effects such as fever and fatigue, which they considered to be normal.
However, on June 15th, Jacob complained of a stomach ache and went to bed, where he tragically died in his sleep. An autopsy was performed but his official cause of death has yet to be determined.
Although, Tami tweeted that his initial autopsy results which were performed on Friday 18th June were that "his heart was enlarged and there was some fluid surrounding it."
However, the Michigan Institute of Forensic Science and Medicine, which performed the autopsy on contract with the Saginaw County medical examiner, declined to confirm preliminary findings, citing the ongoing CDC investigation.
The CDC has recently said that there is a "likely link" between cases of heart inflammation – known as myocarditis – in children and adolescents, and the Pfizer and Moderna Covid-19 vaccines.
The Saginaw County Health Department Medical Director said in a statement: "The investigation as to whether there is a correlation between Jacob's death and vaccination is now at the federal level with CDC."
Read More: CDC Launches Investigation Into Death of 13-Year-Old Boy who Died in Sleep 3 Days After Receiving Second Pfizer Covid Vaccine