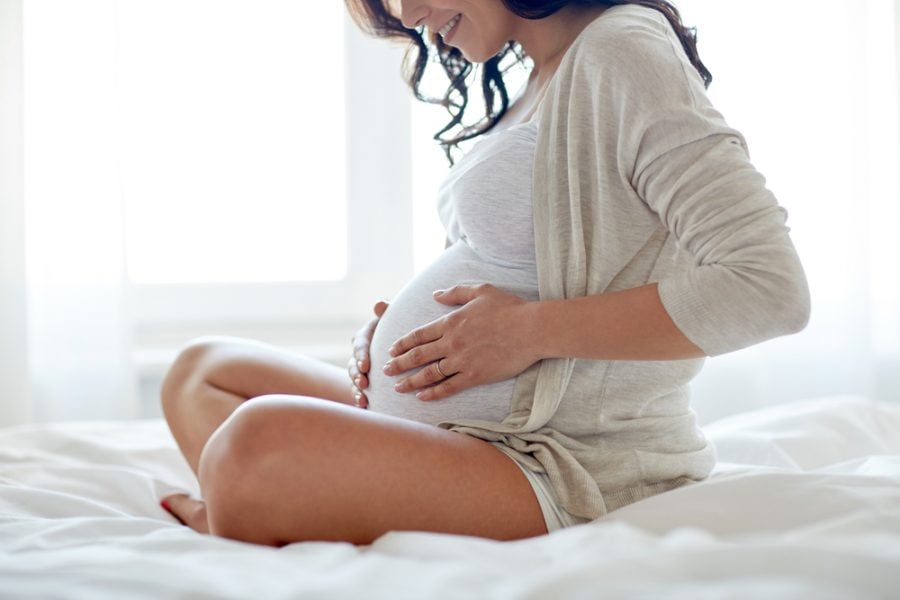 The most highly cited physician on the early treatment of COVID-19 has come out with an explosive new interview in which he reveals the unnecessary push to give pregnant women the Covid-19 vaccine is directly killing babies in the first trimester.
Dr. McCullough, professor of medicine at Texas A&M was recently interviewed by Mike Adams on Brighteon Conversations, where he discussed effective prophylactics, nutraceuticals, treatments and antibody infusions for the alleged Covid-19 disease. Dr McCullough said that these approaches are successful in treating the elderly and at-risk population. But stated they were unnecessary for the majority of people under age 50, as for them getting over Covid-19 is a "breeze."
The respected doctor then touched on the criminal act of giving pregnant women one of the experimental Covid-19 jabs. US and UK authorities demand women to avoid smoked fish, soft cheese, wet paint, coffee, herbal tea, vitamin supplements, and processed junk foods when pregnant. But both US and UK authorities believe it is perfectly acceptable for every single pregnant woman to have an experimental, emergency approved vaccine.
"Pregnant women can breeze right through covid-19," said Dr. McCullough. "No woman should ever take the risk with the Covid-19 vaccine during pregnancy, period,". The Covid-19 vaccines were never tested on pregnant women in the clinical studies because it is unethical to put pregnant women through such abuse. Therefore, the study designs did not test for mutagenic or reproductive defects.
"Women are concerned about drinking half a glass of wine during pregnancy, so how in the world can they take a shot of a wildly experimental, unproven, unsafe vaccine? It's almost as if doctors, Americans and everybody are just brainwashed together, they've been propagandised and they are blindly accepting something they should just stay away from,
Read More: Dr Peter McCullough reveals the Covid Vaccines are "directly killing babies in the first trimester"