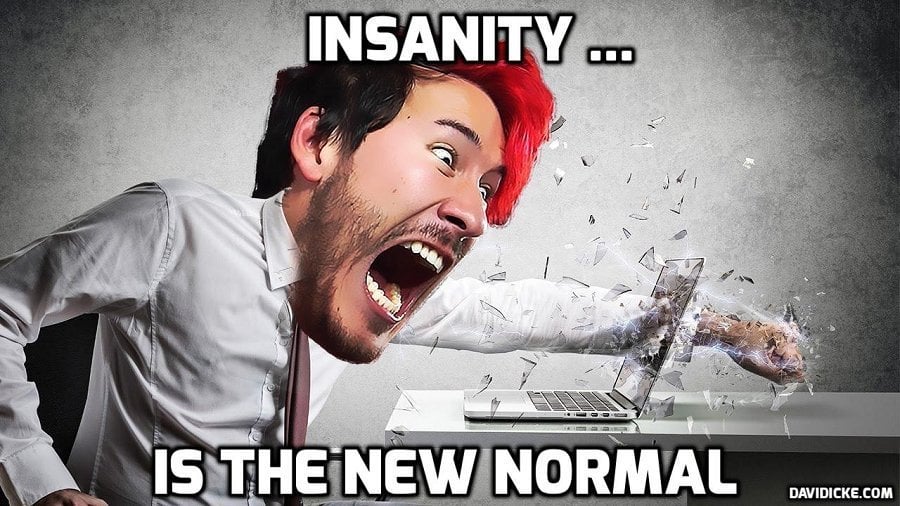 Florence has banned people from walking around the city centre in the evenings in a bid to tackle overcrowding.
The popular Italian city will only allow tourists to eat or drink but people cannot wander the city streets after 9pm.
Florence Mayor Dario Nardella signed the ordinance which bans people from wandering around the popular areas on Thursday, Friday and Saturday evenings until further notice.
Six areas of the city centre including the popular Santo Spirito will not be accessible from 9pm to 6am unless people are eating or drinking in its bars or restaurants.
Other areas where evening strolls are banned include Piazza Strozzi, Santa Croce and Piazza S.S. Annunziata where locals and tourists regularly gather.
People are also banned from drinking on the steps of the Santo Spirito basilica at all hours from now on.
Read more: Fascist Florence authorities BAN evening walks: Fury as they announce they will stop people wandering around city centre to prevent overcrowding during non-existent pandemic. The world is run by psychopaths and administered by lunatics