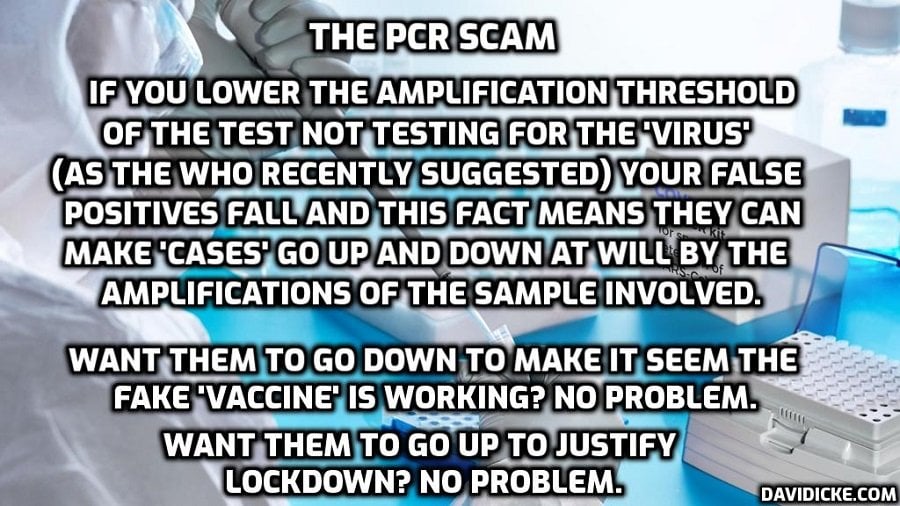 Disney Cruise Line's first test cruise has been delayed until July due to inconsistent Covid-19 test results among staff.
The Disney Dream cruise ship was scheduled to depart from Port Canaveral, Florida, on Tuesday 29th June with 300 employees who had volunteered for the 'simulation' cruise.
The planned test cruise was set to be an attempt to prove that its health and safety protocols worked so that it can get the thumbs up to resume operations from the Centers for Disease Control and Prevention (CDC). The CDC allows for cruises to resume as long as they can prove that 95% of passengers are vaccinated, or can show the CDC through a test run that there are proper safety measures in place to operate with unvaccinated passengers.
However, the trip was postponed to July after five fully vaccinated employees tested positive for Covid-19. Previously, the five members of staff tested negative for the virus, and were asymptomatic, before testing negative again a day later, suggesting that the tests were unreliable.
The cruise was supposed to set sail from Florida, where Gov. Ron DeSantis has banned private businesses from checking vaccine status through an executive order in March, which has caused conflict between his office, cruise lines, and the CDC.
As a result of the ban, Disney must now prove that it can potentially limit the spread of the virus on their cruise lines. Florida is one of the main hubs of the cruise industry, which has been devastated since the start of the Covid-19 pandemic as all major cruise lines had to shut down in March 2020.
After being forced to halt services for over 14 months, the $40 billion industry, which employs over 4000,000 workers is preparing to resume services as the country begins to reopen.
Read More: Disney's First Test Cruise Delayed as VACCINATED Employees Test POSITIVE For Covid-19