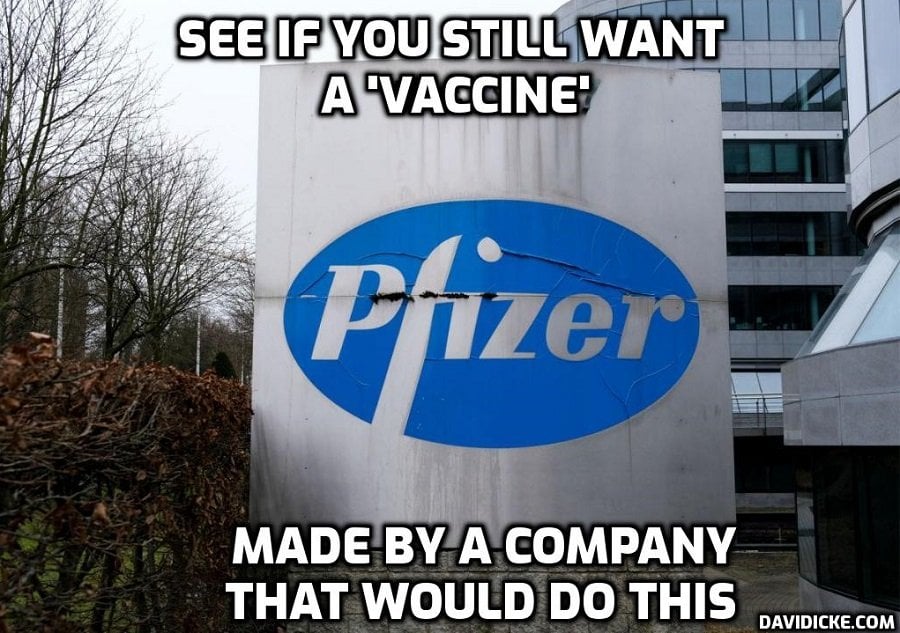 A 12-year-old girl is now wheelchair-bound after taking part in a Pfizer Covid-19 vaccine trial.
On Monday 28th June, US Sen. Ron Johnson, a Republican from Wisconsin, held a press conference at the Federal Courthouse in Milwaukee to address the rise in Covid-19 vaccine injuries.
At the meeting, Johnson invited people from across the country to speak about their experiences with the vaccine and the injuries that they themselves or someone they know suffered as a result of receiving it.
One woman who spoke is the mother of a 12-year-old girl who is now wheel-chair bound and suffers from memory loss after she received the Pfizer jab.
Stephanie de Garay, of Ohio, claimed that her daughter Maddie was a perfectly healthy 12-year-old before she and her brothers were enrolled in a Pfizer vaccine trial in January. After Maddie received her second dose of the jab, she was left with a long list of horrific injuries and illnesses, which have forced her to be put on an NG feeding tube.
"All three of our kids volunteered and were excited to participate in the trial as a way to help us all return to normal life." Stephanie told Sen. Johnson that she has a degree in electrical engineering and her husband works in the medical field, and they are both pro-vaccine and pro-science, which is why they allowed their children to take part in the trial.
"Before Maddie got her final dose of the vaccine she was a healthy 12-year-old who got straight A's and had lots of friends, she had her life, she was energetic, she was not like this.
Read More: 12-Year-Old Girl Bound To Wheelchair And Left With Chronic Illnesses After Receiving Pfizer Covid-19 Vaccine