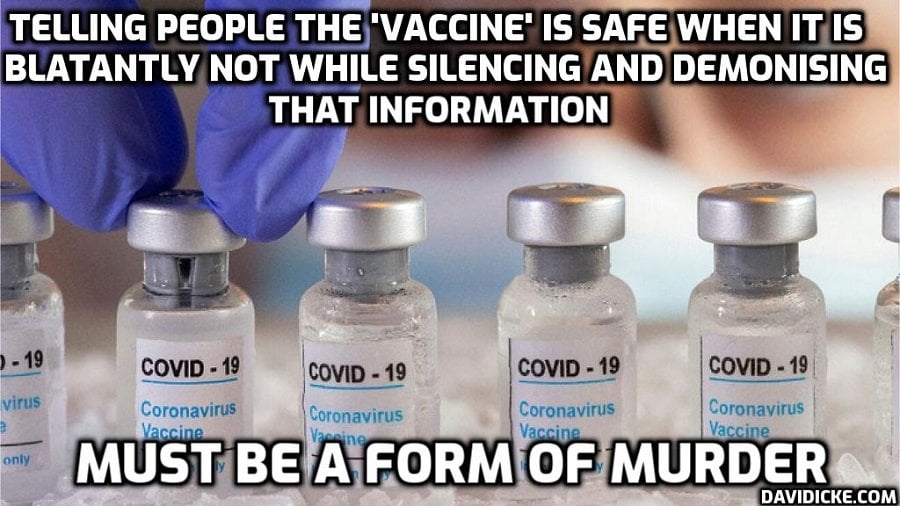 Tens of millions of Britons could be offered a third Covid jab in as little as two months under fresh guidance issued by No10's top advisers last night.
The Joint Committee on Vaccinations and Immunisations (JCVI) said the booster scheme should start in September and could see 23million over-50s, vulnerable Britons and NHS and care home staff offered another dose.
Extra vaccines would be rolled out in two stages — prioritising those most at risk of Covid — and patients are expected to be offered whichever jab they were originally inoculated with. However, officials have not ruled out a potential 'mix and match' vaccine schedule.
It will coincide with the annual influenza inoculation programme, which health officials say will be vital this winter amid warnings of a difficult flu season.
The interim advice has been drawn up to ensure the NHS is prepared for any possible booster campaign in the autumn, while officials await more data on whether a third jab will be needed.
Ministers are expected to make a decision on whether to go ahead with the programme in the coming weeks.
Newly appointed Health Secretary Sajid Javid said he 'welcomed' the new guidance, which could 'help us ensure we are ready in our preparations for autumn'.
And Professor Jonathan Van-Tam, England's deputy chief medical officer, said it would keep Britain on the 'front foot' in the fight against Covid.
Immunity gained from Covid jabs last for at least six months in the 'majority' of cases, but there are fears this could fade later in the year which could trigger a spike in hospitalisations and deaths.
An Oxford University trial looking at booster doses suggested a third shot six months after the second could restore peak immunity against Covid.
Read more: Here we go … lambs to the slaughter … Millions to get THIRD fake 'Covid vaccine' from September: Up to 32million over-50s, key workers and Brits with underlying health conditions will be double-jabbed with flu and booster coronavirus vaccine