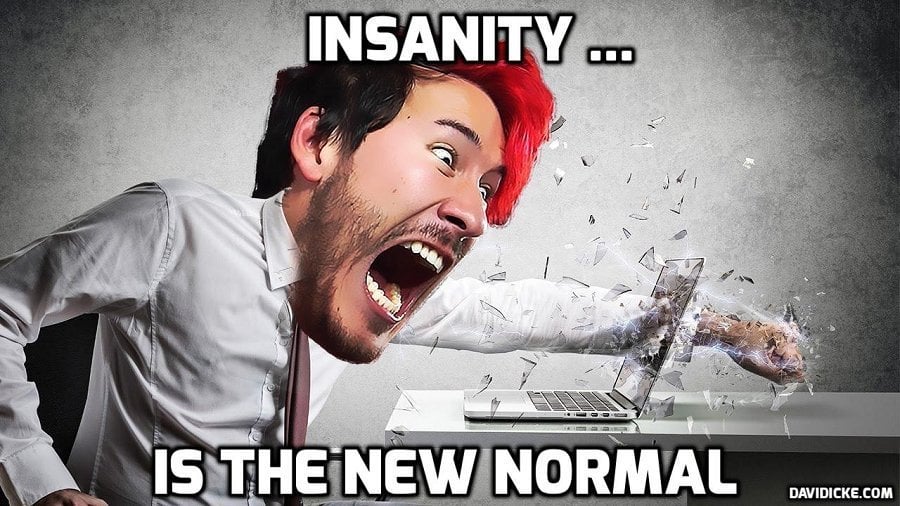 A fully vaccinated woman desperate to see her dad before he dies has been told she will need to fork out $7,500 or come to terms with missing out on her final farewell.
Anna Coffey's 80-year-old dad John is in palliative care in a Melbourne hospital after suffering a stroke and doctors believe he has just days to live.
Ms Coffey, who has received both doses of the Moderna vaccine, flew to Sydney from the United States, but has been blocked from making the nine-hour drive to Melbourne.
The 32-year-old arrived from New York six days ago and fears her dad will die before her mandatory 14-day quarantine period is up.
"The doctors can't really make any guarantees whether he will make it tomorrow or to next week … I really just have to get there as fast as I possibly can," Ms Coffey told Nine's Today program on Tuesday.
"There's a lot to do, so many documents to collect, so much red tape, it's a full-time job right now."
She told viewers she had been requested by NSW Health to provide more documentation from her dad's doctors confirming he was in end-of-life care.
She has also been told to send proof of a booking on a $7,500 charter flight to Melbourne, which she cannot afford.
Read more: Vaccinated woman must pay $7.5k to see dying dad