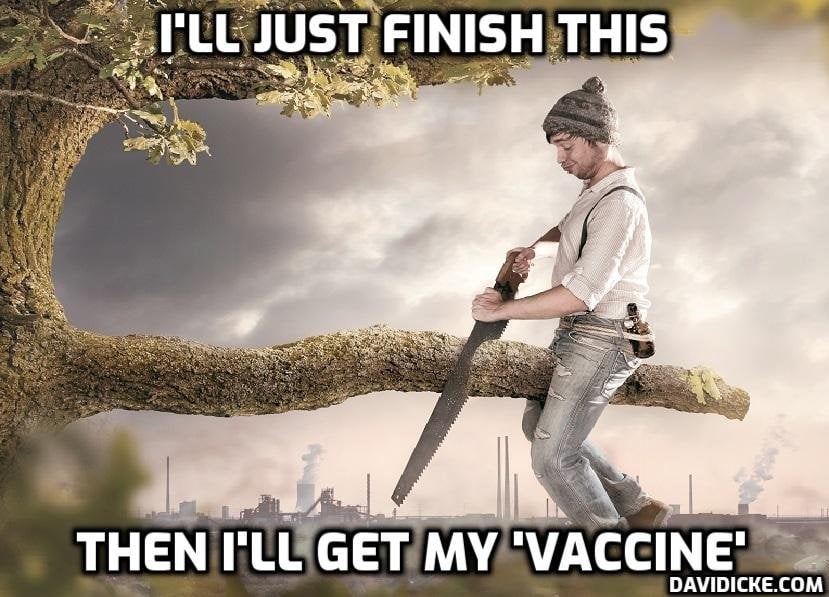 People in England who are most vulnerable to COVID-19 could be in line for a third vaccine from September, the Department of Health has said.
The news comes less than a week after Isle of Wight Radio reported how Islanders could receive a booster jab in the Autumn.
The committee which decides how jabs are delivered is recommending a two-staged booster programme to protect against the virus in winter. 
Cases are still climbing among younger groups across the UK as the initial rollout continues.
On the Isle of Wight, 13 cases were recorded on today's (Wednesday's) daily figures.
New Health Secretary, Sajid Javid, said:
"The phenomenal vaccine rollout has already saved tens of thousands of lives and prevented millions of infections, helping to wrestle back control of the pandemic and ease lockdown restrictions so we can return to normal as soon as possible.
"We welcome this interim advice, which will help us ensure we are ready in our preparations for Autumn. We look forward to receiving the Committee's final advice in due course.
"We need to learn to live with this virus. Our first COVID-19 vaccination programme is restoring freedom in this country, and our booster programme will protect this freedom. We are working with the NHS to make sure we can rapidly deliver this programme to maintain protection for people in the winter months."
Read more: Pathetic Isle of Wight Radio promoting a third fake 'vaccine' jab even after these figures were revealed