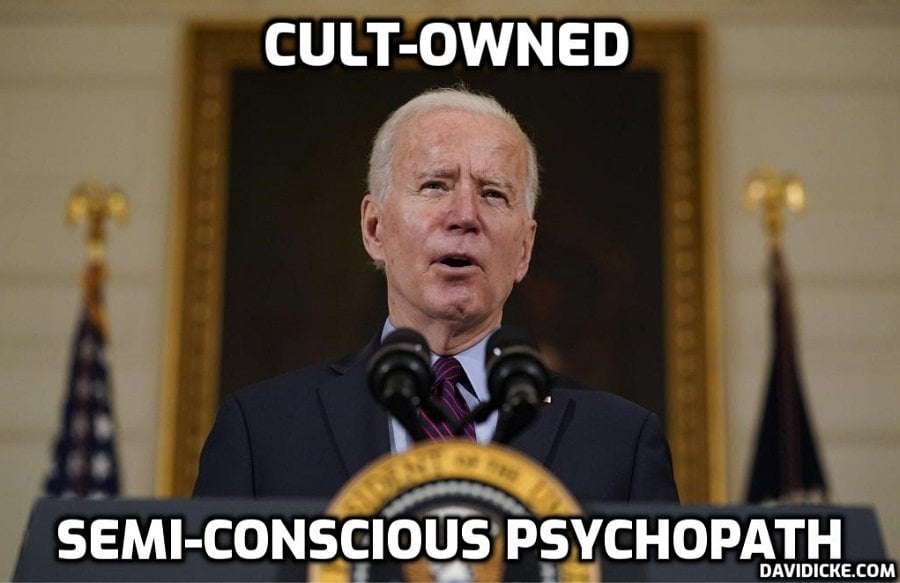 As TFTP reported last week, president Joe Biden has doubled the budget for the Office of Community Oriented Policing Services (or COPS Office). For the last several years, under the Trump presidency, this funding has remained consistently around $380 million. But now we live in Biden's "domestic terror" police state and things are changing — fast. Last year, the entire COPS Office appropriation budget was at $386 million. This year, Biden is spending $388 million on the hiring program alone.
This year's budget (FY 2021) for the hiring program, approved under Trump, was set at $156.5 million. Biden more than doubled the funding for it in FY 2022. Now, under the Biden administration, the FY 2022 budget has been increased to a whopping $651 million. How's that for "defunding the police"?
But this was just a drop in the bucket compared to what he just approved — massively bolstering police budgets from coast to coast. Using the rise in violent crime across the country as the impetus behind his plan, Biden approved the use of $350 billion in Covid-19 relief funding to hire more law-enforcement personnel and expand the police state.
The measure approves the hiring of cops even if the total number of officers exceeds that of pre-Covid levels.
According to the Federal Bureau of Investigation's Quarterly Uniform Crime Report, in the last three months of 2020, homicides rose a massive 32.2% in cities with populations of at least a million. While conservatives incorrectly attribute this to the left's push to "defund the police," that simply hasn't happened — at least not on a large enough scale to make any discernable difference.
Read More: "Reformer" Biden Approves $350 Billion in COVID Relief to Go to Hiring More Police