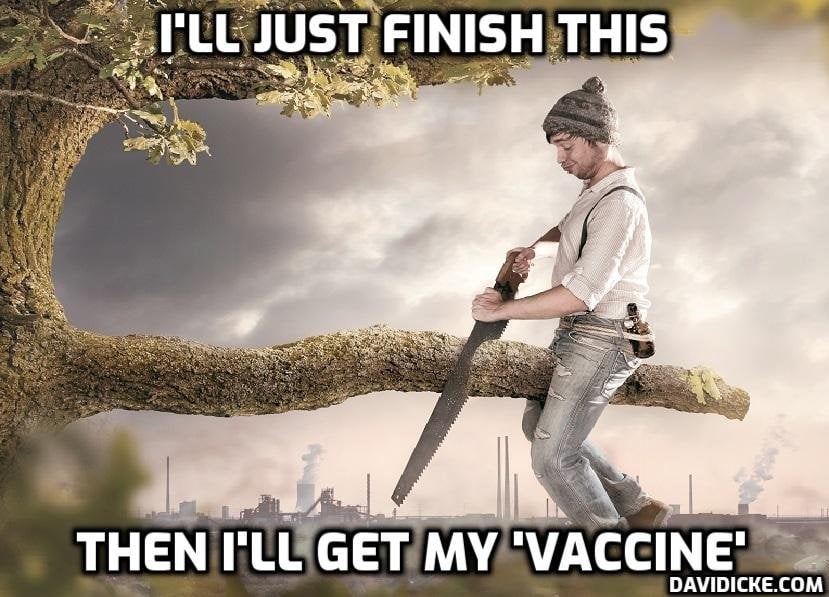 Hopes are fading that a travel corridor between the UK and the US will be established this summer.
Doubt has been cast as fears grow that Britons vaccinated with the AstraZeneca vaccine will be barred from entering the States. It comes as EU countries continue to impose increasingly tough restrictions on Britons travelling to the continent over concerns about the Delta variant. 
Officials involved in talks about the potential US UK travel corridor said they thought it was increasingly unlikely they would reach a conclusion by the end of July, the Financial Times reported on Monday.
The officials added that the rise in cases of the Delta variant in the UK and the complexities of the U.S. political system were set to extend the talks into August and even September, the newspaper said.
The matter is further complicated by the fact that the Oxford AstraZeneca vaccine has yet to be approved in the US.
This could mean that Britons who have been jabbed with the vaccine could be barred from entering the US until it is approved – a process which could take several months.
One UK diplomat told the FT: 'AstraZeneca is proving a real problem. If the US doesn't recognise it, it means millions of Brits won't be eligible to travel if we agree to a new corridor.'
Britain's daily Covid cases more than doubled in a week today but deaths plunged 40 per cent — in another clear sign the vaccines have severed the link between infections and fatalities.
Read More: Hopes fade for UK-US travel corridor this summer as fears grow that Brits jabbed with AstaZeneca vaccine will be stopped from entering the States