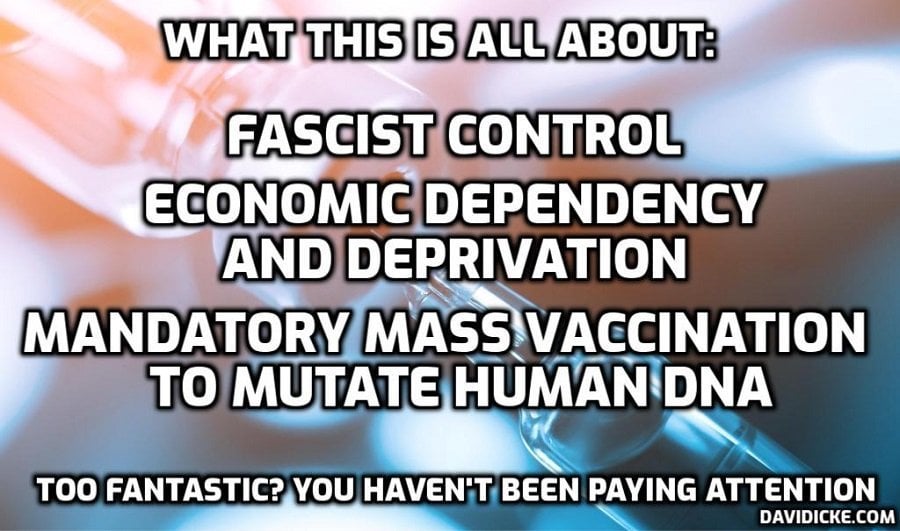 Business leaders are begging the Government to extend emergency financial support for cash-strapped firms which have no reserves left to cope with the 'crushing delay' to the end of lockdown.
Ministers had promised to ease coronavirus restrictions which are devastating swathes of the UK economy including hospitality on June 21, but chose to delay the final easing amid rising virus cases.
Chancellor Rishi Sunak has spent more than £352billion during the pandemic so far – sparking concerns among the Tory backbench of rising national debt, inflation and tax increases to meet the costs of lockdown.
The Federation for Small Business is warning there will be a gap in financial provisioning that will put more pressure on small firms that are already struggling, with many having budgeted to be able to trade from last week.
They are calling for more support before the minimum five per cent of wage costs employers pay for furloughed staff rise to 14 per cent as the Government begins to wind down the Coronavirus Job Retention Scheme.
Companies will also have to start paying any VAT deferred from last year from Thursday, July 1, and those in the retail, leisure and hospitality sectors will lose their emergency business rates exemptions.
FSB chairman Mike Cherry told the Times that ministers had a 'final opportunity to update timeframes for business support measures which are set to wind up' 18 days before the delayed lifting of trading restrictions in England.
Read more: Firms beg for more 'Covid' support before (the latest) 'Freedom Day': Businesses warn they have no cash reserves left to cope with 'crushing' delay to end of restrictions (The plan is to destroy you and has been from the start)