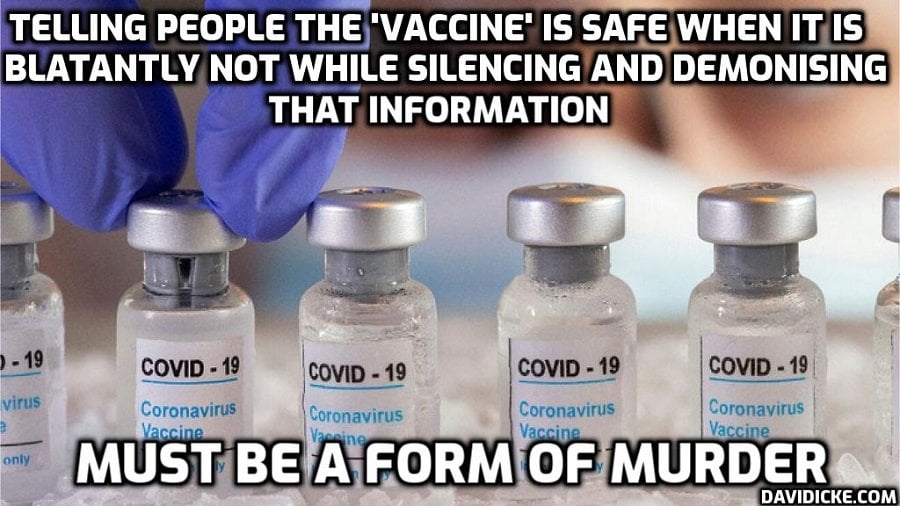 On June 23, the Advisory Committee on Immunization Practices (ACIP) at the Centers for Disease Control and Prevention (CDC) met to discuss ongoing reports of myocarditis in young people, particularly young men, after the second dose of mRNA vaccines.
In light of these recent reports, the committee was charged with weighing potential harms and benefits associated with second doses of mRNA vaccines.
Despite the importance and gravity of the topic, and the high level at which this discussion was taking place, the presentation given to the committee for the purpose of weighing those harms and benefits was fundamentally flawed.
Read more: CDC Advisory Committee Presentation on Risk of Myocarditis From mRNA Vaccines 'Flawed' – But of course. The CDC is owned by Big Pharma which is owned by the Cult