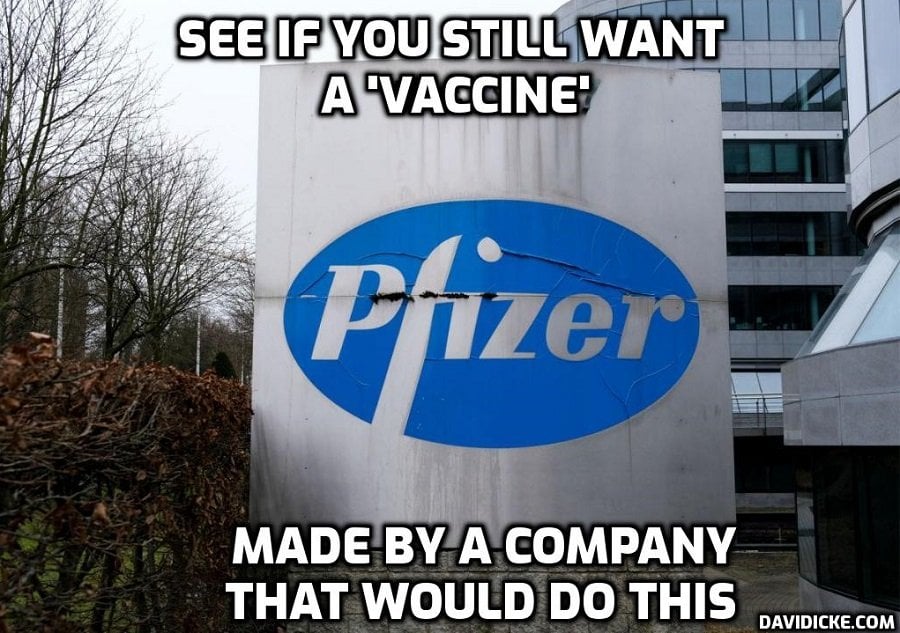 Laura Mallozzi, whose 18-year-old son developed myocarditis two days after his second Pfizer vaccine, said she would never have connected the dots between the vaccine and her son's symptoms if she hadn't read about the condition in The Defender.
Laura Mallozzi's 18-year-old son, David, was hospitalized with myocarditis on June 10 — two days after his second dose of Pfizer's COVID vaccine.
According to Mallozzi, David, from Indiana, felt pressured at work by his employer and co-workers to get vaccinated.
"They were uncomfortable that he wasn't vaccinated," she said. "So he got the COVID vaccine without telling me."
Mallozzi's other son, now 16, had an adverse reaction to his measles-mumps-rubella (MMR) vaccine when he was younger, and has not been vaccinated since. After David's first Pfizer dose on May 18, he experienced a sore arm but was otherwise fine, and told his mom he got the vaccine.
The day after his second dose, on June 8, David experienced a headache, nausea and reduced appetite, followed by fever and chills in the evening. He soon developed intense sharp pains on the right side of his body toward the middle of his back, Mallozzi said.
"The next day [June 10], he was sleepy the whole day. He took several naps and went to bed at 7 p.m. with a 104-degree temperature," Mallozzi said. David woke his mother at 4 a.m. the next morning because he was having intense heart pain and difficulty breathing. In an email to The Defender, Mallozzi said she wouldn't have realized what was happening to her son if it weren't for an article, "Pfizer Vaccine 'Probably' Linked to Heart Inflammation, Israeli Panel of Experts Concludes," she read in The Defender newsletter.
"I shudder to think I might have sent him back to bed with an Advil and some Vicks VapoRub because I never would have guessed that an apparently healthy 18-year-old would be experiencing a serious heart injury from a vaccine," she said.
Mallozzi took David to the emergency room and told the doctor her son was experiencing an adverse reaction to the COVID vaccine. Although hospital workers  took her son's information, the mother and son were ignored for hours. They finally left because David needed to lie down.
Read More: Teen Suffers Severe Heart Damage After Second Pfizer Dose, Mother Says Hospital 'Clueless' About Reporting to VAERS